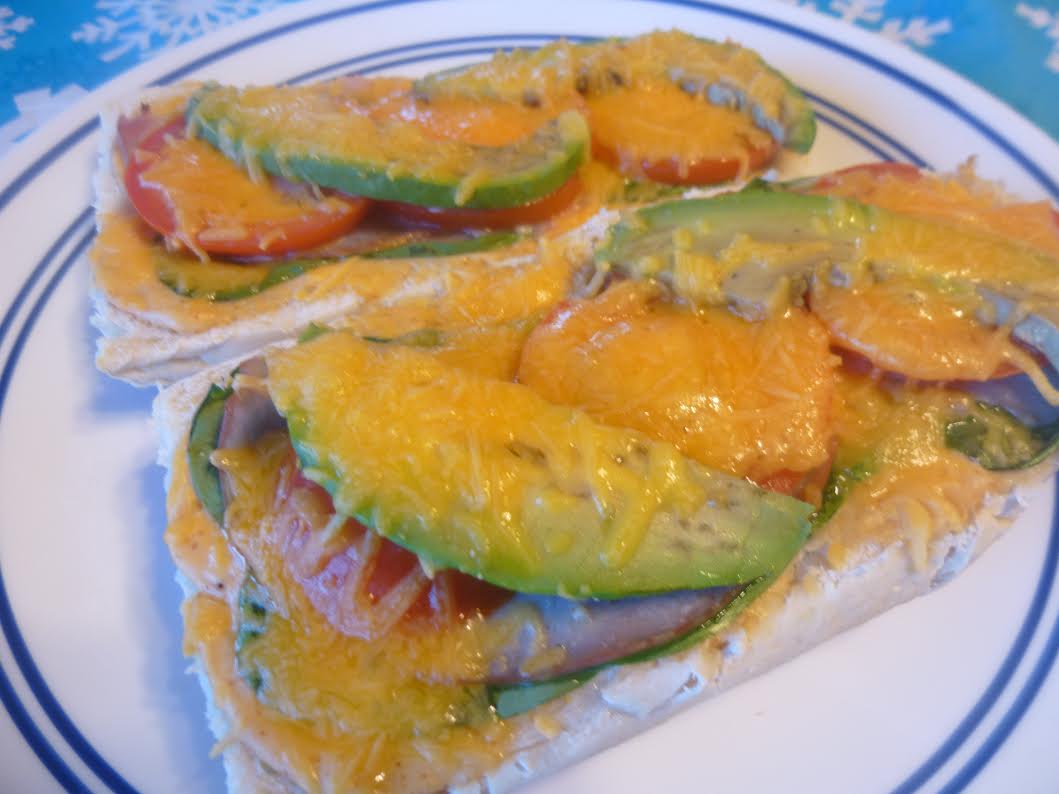 I found this easy, satisfying sandwich recipe when I was newly married and living the poor college student life. You can use whatever ingredients you prefer or have on hand to make it how you like it. But the one thing you can't change are the ingredients for the taco mayo – it makes the sandwich! This is a great summer time recipe (if summer ever shows its face) and could even be warmed on the grill!
I usually make my family a big batch of sandwiches on loaves of French bread from the need-to-sell rack at Walmart, and then I make myself some on gluten free bread. One day when I've mastered gluten free bread baking, I may make myself some thick, chewy, crusty bread. For now, I'll stick with Udi's.
Enjoy!
-Clare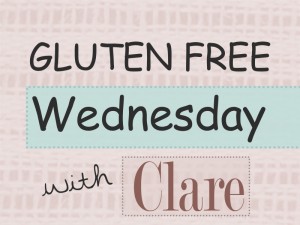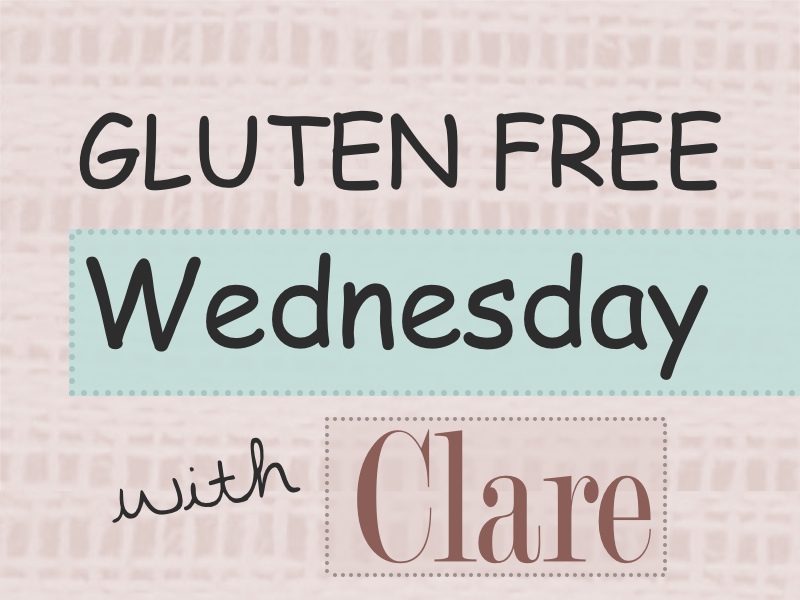 7-Layer Taco Sandwich
by: Clare G.
 Adapted from: Great American Favorite Brand Name Cookbook
1/2-1 lb. of desired meat (thinly sliced lunch meat, grilled chicken, etc.)
1/2 t. chili powder
1/2 t. ground cumin
1/4 t. salt
1/2 c. mayonnaise
1/2 c. sour cream
1/2 c. green onions, sliced
1-2 loaves of French bread, sliced the long way and into desired sections
1 or 2 large tomato, sliced
1 or 2 ripe avocados, peeled and sliced
1 1/2 c. desired cheese(s), shredded
Lettuce or Spinach leaves
Salsa, chopped olives, or other desired garnishes
Preheat oven to 350 degrees. Combine chili powder, cumin, salt, mayo, sour cream, and green onions in medium sized bowl. Using half the mayo mixture, spread onto each slice of bread.
Top with tomato and desired meat. Spread remaining mayo mixture on top of meat. Top with avocado slices. Sprinkle with cheeses. Transfer sandwiches to baking sheet. Bake until hot, about 15 minutes. Serve with lettuce or spinach leaves and any desired garnishes.