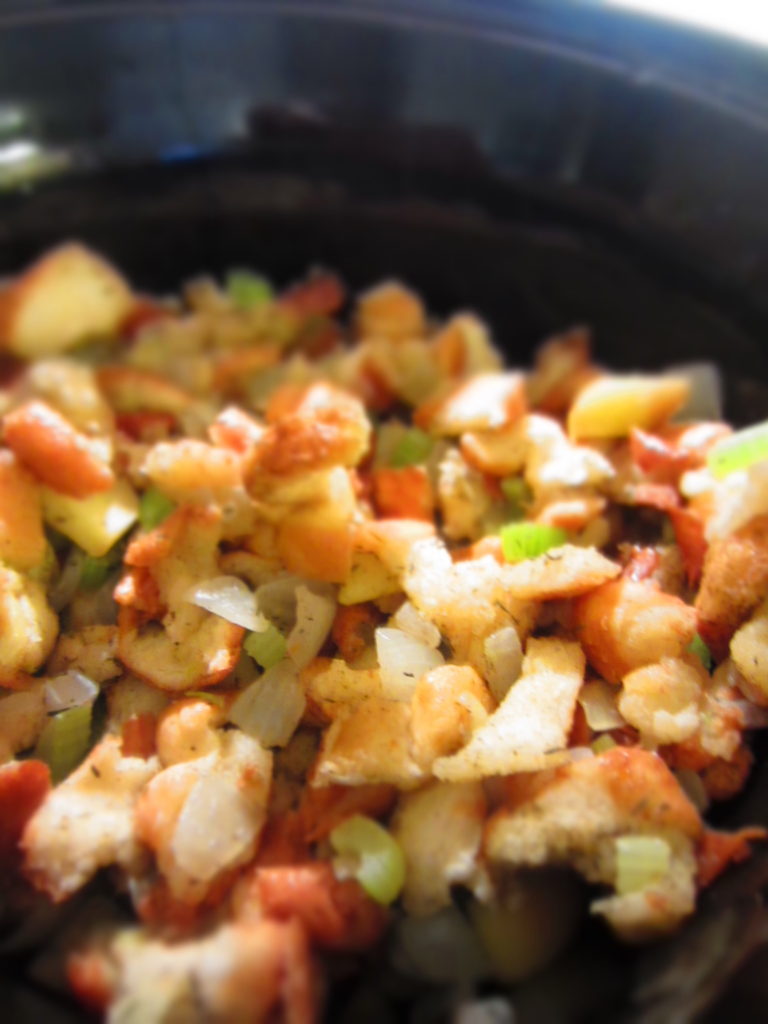 This recipe is derived from my mom's wonderfully delicious stuffing recipe. It's pretty close to hers except I added apples and the celery/onion ratio is a little different. Any stuffing I make is a tribute to my mom. I love her, she's awesome, and growing up I was
always fairly sure that she had super powers when it came to not only her stuffing, but her Thanksgiving cheapcialisdosage-norx meal in general.
I am always surprised at how easy it is to make stuffing…and it's so dang yummy that I have been known to pick at it before I put it in the oven to bake, and my husband has been known to eat 3/4 of the entire batch by himself!
Check out this gigantic onion my husband brought home, so I could make this stuffing, just for what works like viagra over the counter you!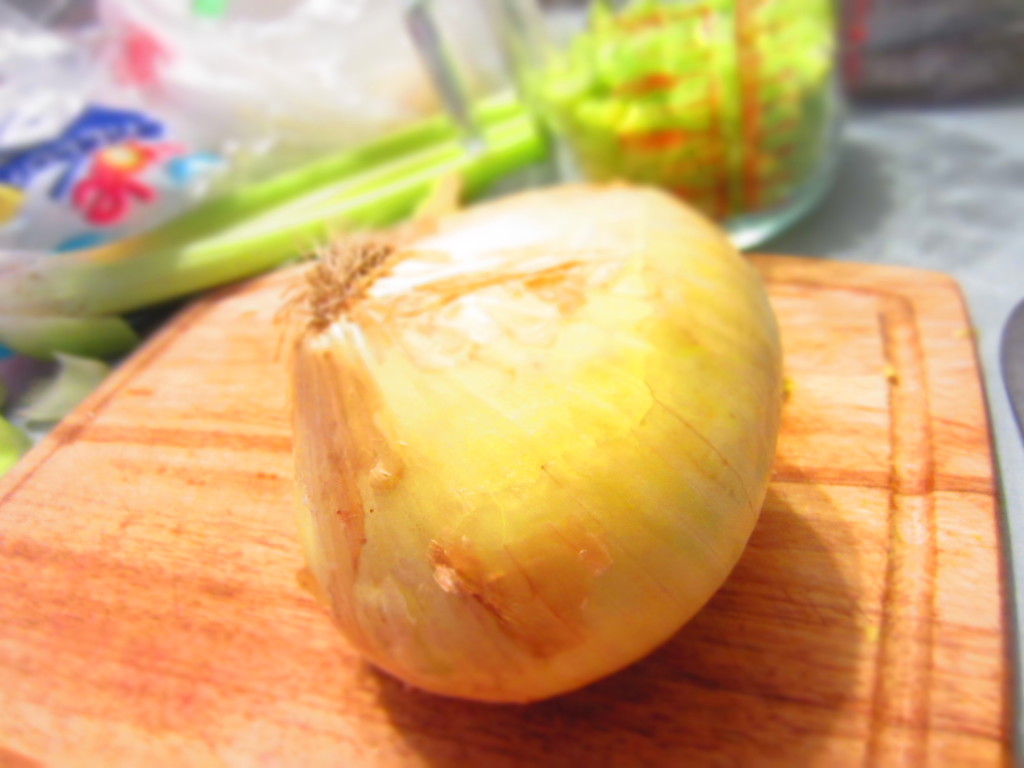 well, I should have put a knife by it so you could really see it to scale, but it was huge!
Making stuffing is as easy as cialiscoupon-cheapstore.com melting butter, chopping up onions, celery, apples, bread, and mixing in some herbs.
Enjoy it!!!
Apple Sage Stuffing
by: Becca Fillmore, dinnerforeveryone.com fake cialis pictures
1 loaf of 1 pound white bread

1 1/2 cups chopped onions

1 1/2 cups chopped celery

1 1/2 cups chopped apple

1 cup butter
1/2 tablespoon sage

1 teaspoon thyme

3/4 teaspoon salt, or to taste
Chop bread into bite sized pieces and put in a large bowl. Melt butter in a large pan. When completely melted (but not browning yet) add chopped onions, celery, and apple. Stir every minute or so for about 6 minutes or until veggies are tender, but not soft. Pour butter mixture over top bread and stir until even distributed over bread. Add sage, thyme, and salt. Combine until evenly distributed.
Put in crockpot on high for 3-4 hours or or until sides are brown and slightly crispy OR bake at 350 http://viagraforsale-brandorrx.com/ for 45-60 minutes or until top is brown and slightly crispy.