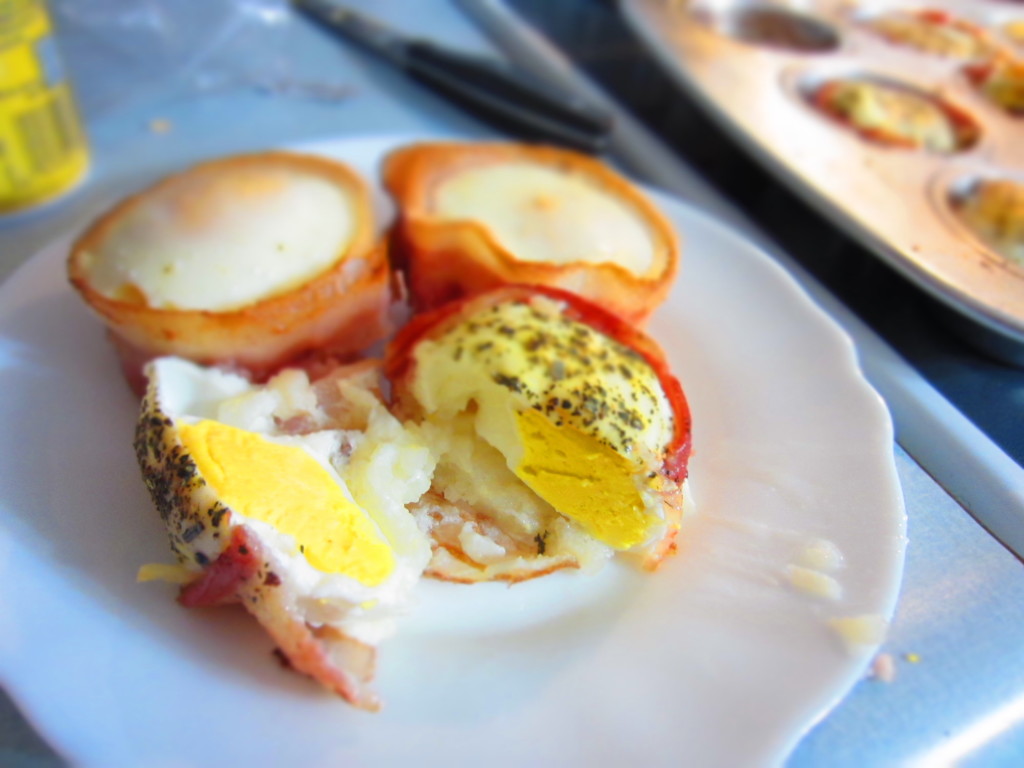 generic viagra by teva
My sister told me about this idea, so I decided to give it a try since I happened to have all the ingredients in my house! There are just 3 basic ingredients, so you can't really go wrong. Bacon, hash browns, and eggs. I added some herbs and spices to add a little flavor and pull the whole dish together. If any of you know me, or my husband personally you would know that this is the perfect dish for us, at any cialisonline-lowprice.com time of the day!
This is an awesome recipe to have on hand if you are having guest over, or having a brunch. You can easily just make a couple of these if you are serving just yourself of a small family, or you can just as easily make a ton of them!
First you take your muffin tin and wrap a piece of bacon into each cup. I'd suggest that you use a whole piece of bacon and put part of it on the bottom of the tin and then wrap the remaining bacon around the outside edges. This way the has browns don't stick to the bottom. I did that on some of them, and didn't do it on others. I also http://canadianpharmacy-drugstorerx.com/ tried half bacon pieces per cup. If you only do half pieces go ahead and lightly spray the bottom of each cup.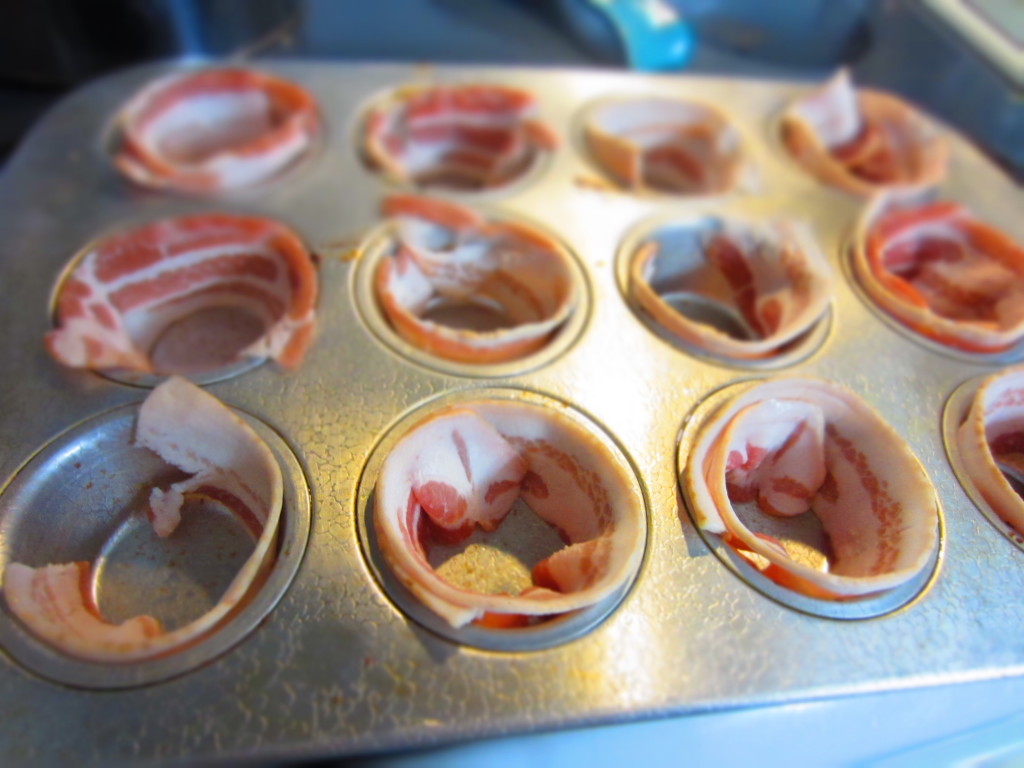 Then add a couple tablespoons of frozen shredded potatoes online 24 hour pharmacy to each cup. Add some herbs http://canadianpharmacy-drugstorerx.com/ and or spices to the top of the potatoes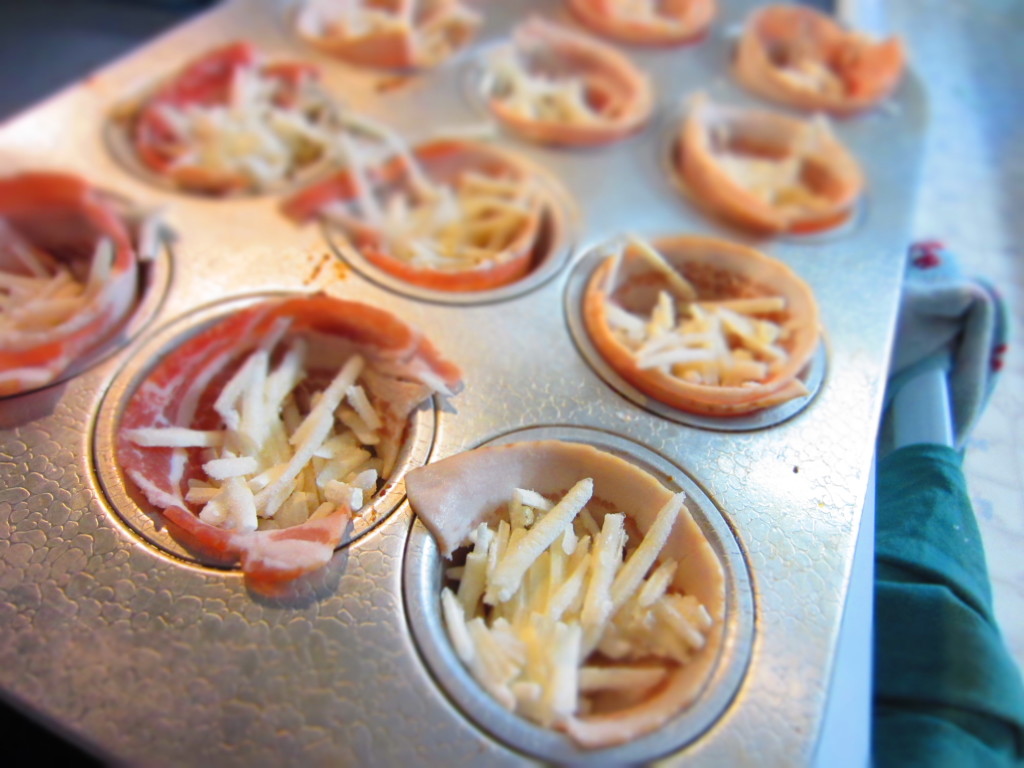 Then slowly crack an egg on top of each tin. Add more spices, and then bake!!!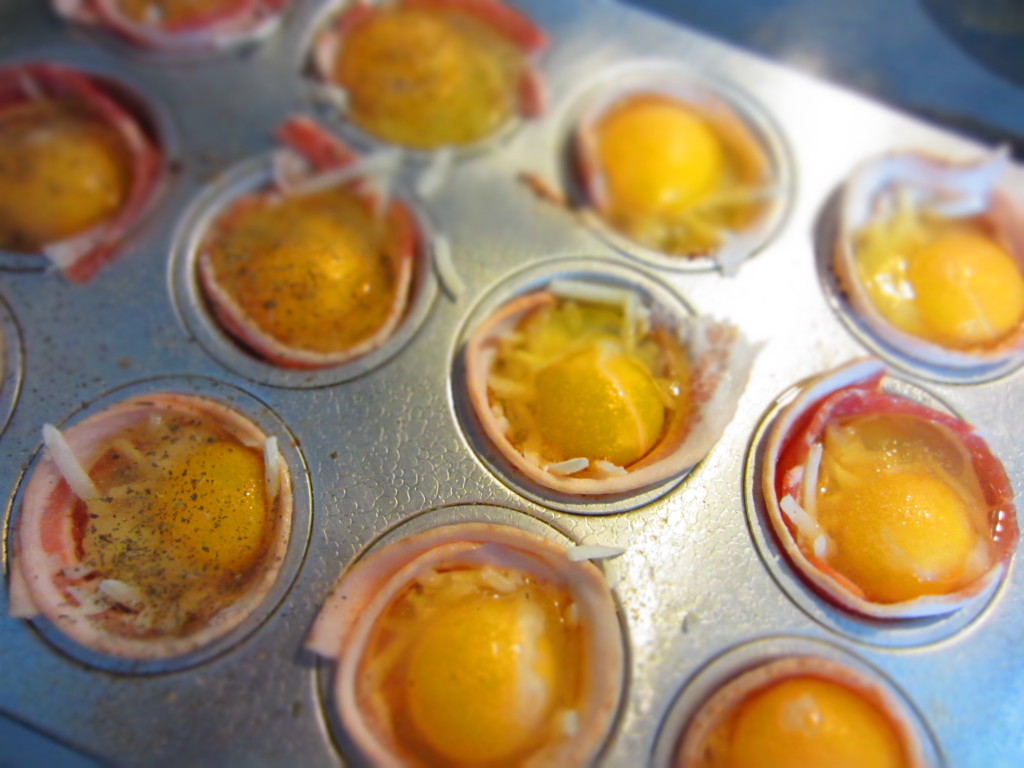 All done!!!! You can eat them hot or let them cool and bite right into them like you would a muffin (best muffin ever, right?).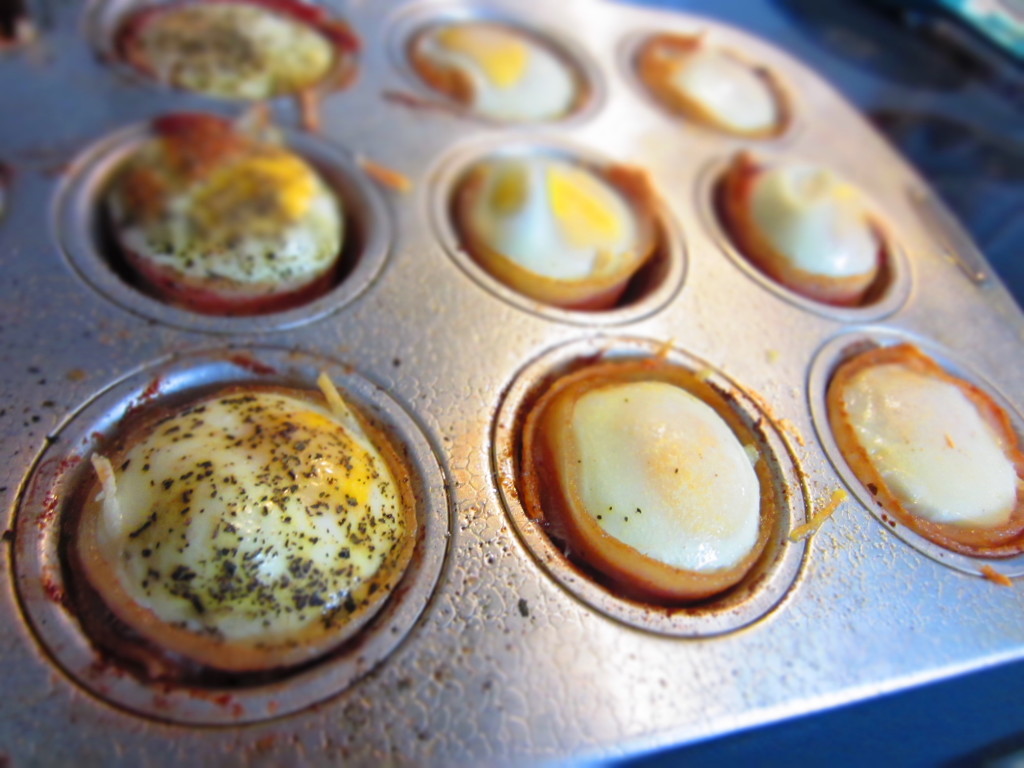 Bacon, Egg and Hash Breakfast Cup
by: Becca F. Fillmore, dinnerforeveryone.com
12 pieces of bacon
about 1 1/2 cups frozen shredded potatoes
12 eggs
1/2 teaspoon garlic powder
1/2 teaspoon onion powder
1/2 teaspoon salt
1/2 teaspoon dried basil (optional)
1/4 teaspoon pepper (optional)
Combine garlic powder through pepper. Wrap pieces of bacon in each cup of a muffin tin, making sure some of the bacon is laying on the bottom as well to prevent sticking. Layer about 2 tablespoons shredded potatoes. Sprinkle about half of the spice/herb mixture on top of the potatoes. Slowly crack an egg on top of the frozen potatoes. Sprinkle remaining herb mixture on top. Bake at 350 degrees for 30 minutes.
Makes 12