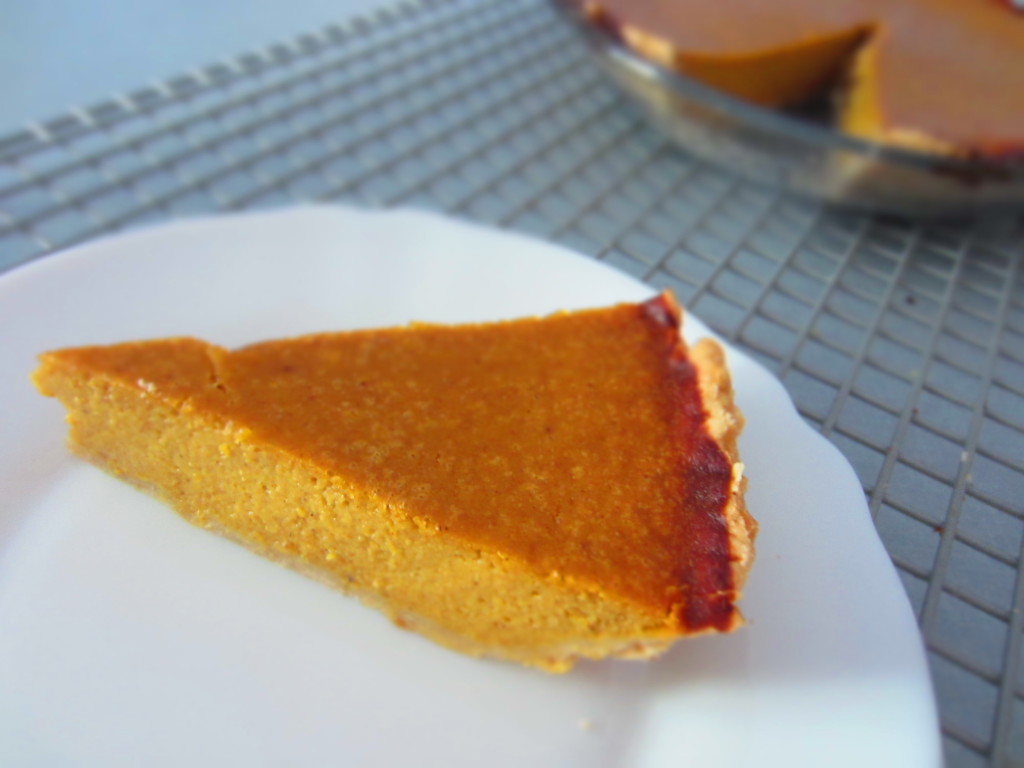 My brother came home from cross country practice one day with a recipe. Apparently his coaches wife made the teams pies and Ben asked her for the recipe! He simply threw all the ingredients together at once and mixed it together (not knowing the usual process of making a pie crust, this didn't seem like a big deal to him). Low and behold, it turned out perfect…and has been my viagra sample go to pie crust recipe ever since.
After making this pie crust for a good 5 years now I did make one alteration…which can be added to any pie crust. This, is my SECRET ingredient that makes can i buy viagra at walmart not only the pie crust better, but it pulls the flavor can you buy viagra over the counter in canada of the whole pie together!
What's the secret??? CINNAMON!!! Add a teaspoon of cinnamon to your pie crust and you will have the most awesome pie crust dough ever. viagra i cialis The cinnamon goes with almost any pie you will make for this time of the year. Pumpkin pie, apple pie, berry pie, pecan pie, etc. All of these either have cinnamon in the pie filling or cinnamon compliments the flavor nicely. Having cinnamon in the crust is putting the "cherry on top" if you will. It just finishes it off and pull the whole flavor of the pie together.
You can't imagine how excited I was when I discovered this little secret….which probably isn't a secret, it was just new to me!
Ben's Pie Crust (with Becca's twist)
2 cups flour
1 teaspoon salt
1 teaspoon cinnamon
3/4 cup butter (or lard, a mix of both, or…dare I say Crisco??? I suppose you can use that if you want)
1/4 cup boiling water
1 tablespoon milk
Mix dry ingredients, cut in lard until crumbly, add liquids and stir, forming into a ball. Knead on lightly floured surface. Makes two pie crusts.