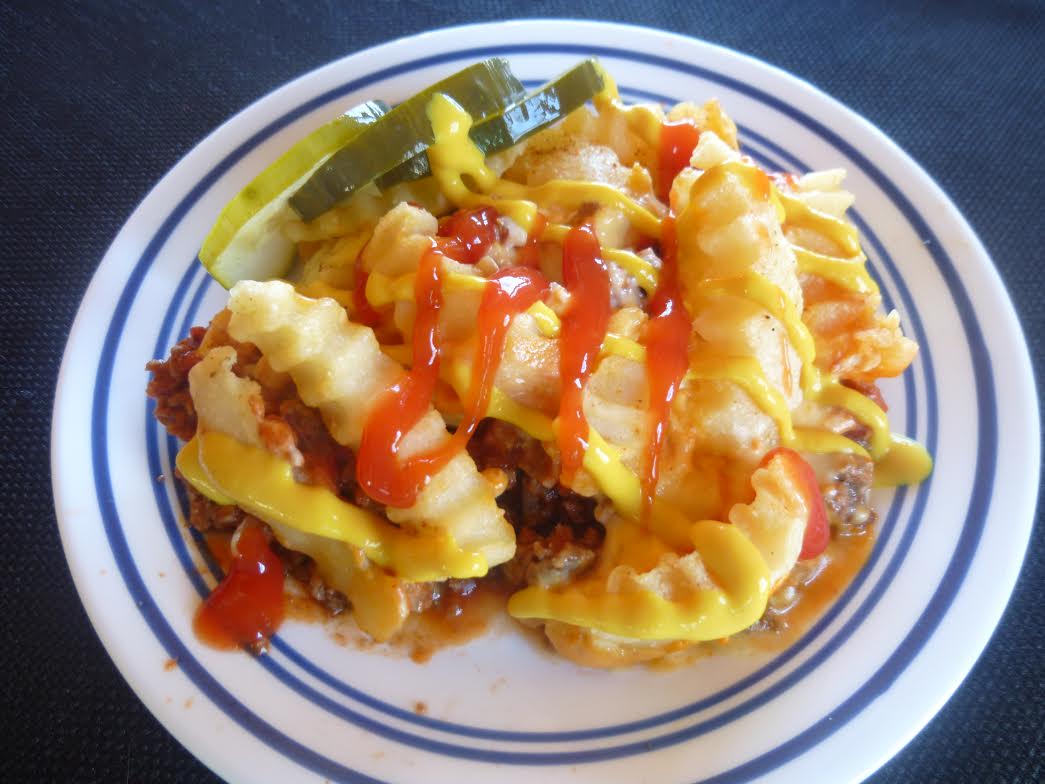 I grew up finding anything and everything in my mom's old Betty Crocker cookbook. I had acquired a few cookbooks of my own over the years I was married, but I didn't have one of those that had a good collection of basics. So I told my mom what I wanted for my birthday one year, and she got me a Better Homes & Garden's red and white cookbook – with a binder, of course. And I really do go to it a lot, not only for recipes but also for general cooking information. This recipe is one of my family's favorites from it, and I've tweaked it just a bit to make it gluten free – it didn't take much. I liked it okay the first few times I made it, but I liked it a whole lot more when I took the recipe's advice and put some hamburger toppings on it. It seemed kind of weird at first, but doing that kicked it up another notch!
I use venison in my recipe instead of ground beef (as I do with almost every recipe that calls for beef), and I love that I don't have to drain it because it's so lean. Turkey would also work, too, if you'd like. I also bought a can of Red Robin seasoning last time I was there, and I am excited to make this again so I can sprinkle that on top of the fries instead of just seasoned salt.
Enjoy!
Clare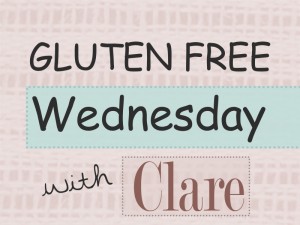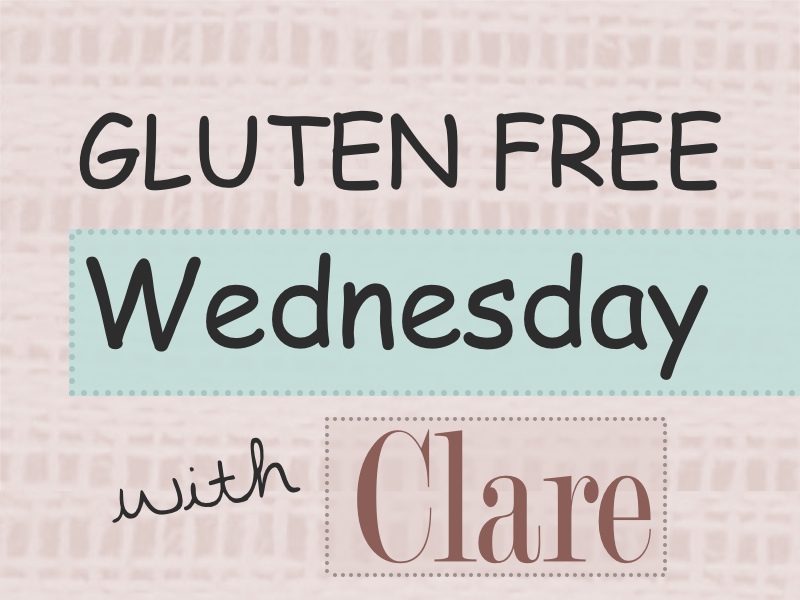 Cheeseburger & Fries Casserole
Adapted from: BHG Cookbook – 15th Ed.
1 lb. lean ground beef
1/2 c. chopped onion

2 cloves garlic, minced

1 can (14.5 oz.) diced tomatoes, undrained

1 can (6 oz.) tomato paste

1 can (15 oz.) nacho cheese

1/2 c. sour cream

4 c. frozen french fries

1-2 t. seasoned salt
Assorted hamburger toppings (ketchup, mustard, pickles, etc.) Preheat oven to 350 degrees. In a very large skillet cook beef, onion, and garlic over medium heat until meat is brown and veggies are tender. Drain fat; discard. Stir undrained tomatoes and paste into beef mixture. Bring to boil; reduce heat. Simmer, uncovered, for 5 minutes. Spoon beef mixture into the bottom of an 9×13 pan. In another bowl, stir together nacho cheese and sour cream; spread over meat mixture in baking dish. Sprinkle french fries over the top of the cheese/sour cream mixture. Sprinkle with seasoned salt. Bake uncovered for 30-40 minutes or until heated through and potatoes are golden. Serve with desired toppings.
(click on image for printable format)