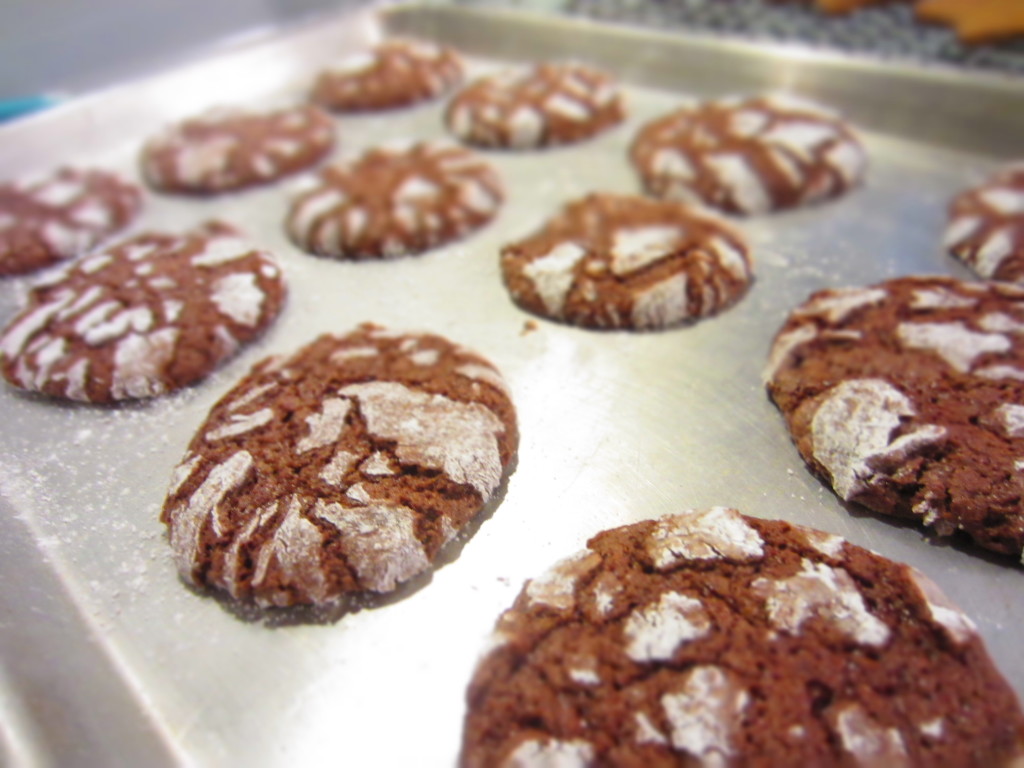 My sister shared this family recipe, coming from her husband's side of the family. That is one awesome thing about all of me and my sisters being married, we married in to some awesome recipes that we in turn get to share with each other! On that note, this recipe is awesome. My sister told me it was "THE BEST" crinkle cookie recipe ever. So I trusted her and tried it.
It's is pretty much as simple as it looks. I know you can buy a mix for these kinds of cookies just about everywhere you look these days, but just trust me (and my sister and generations of her in-laws who've been eating this recipe for years), these are the best.
These are very sweet! I made fairly large sized cookies, and I kind of wish I would have made small ones, even though it would have been more tedious.
A WORD OF WARNING: The dough will actually look more like a batter. It will be similar to the texture of a brownie batter. This is why you need to put it in the fridge over night. It will firm up the batter for you and you will be able to form it into balls and bake them beautifully. Look how loose it is.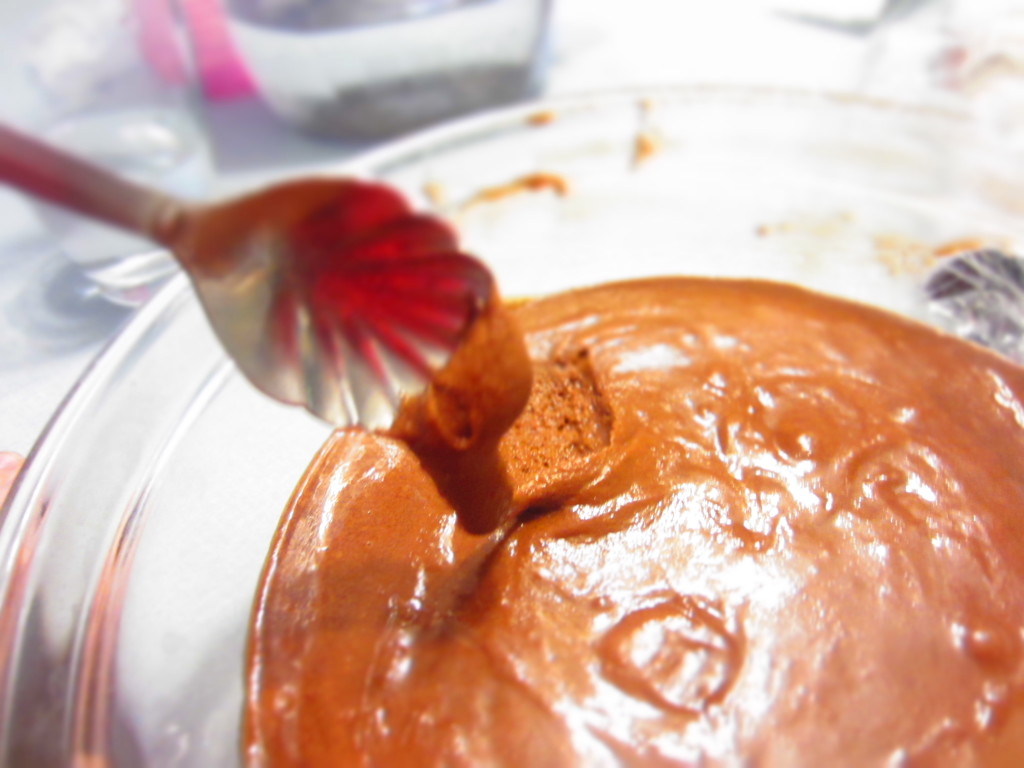 ONE MORE TIP before you dig in to this recipe. When I was forming the dough  into balls, the heat of my hands were making it really sticky. So I tried spooning out a chunk I was going to roll into balls and threw it right in the bowl of powdered sugar, then picked it up to roll it. It was so much easier, and much less sticky. I then threw it back in the sugar to cover any other part in powdered sugar that wasn't already covered from the first dunk. You could probably cover your hands in the powdered sugar as well to help prevent sticking.
Chocolate Crinkle Cookies
Cindy A.
1/2 cup vegetable oil
4 ounces unsweetened chocolate
2 cups sugar
4 eggs
2 teaspoons vanilla
2 cups flour
2 teaspoons baking powder
1/2 teaspoon salt
Combine ingredients. Chill dough overnight; roll into balls, then roll those in powdered sugar. Bake at 350 degrees for 10 minutes.