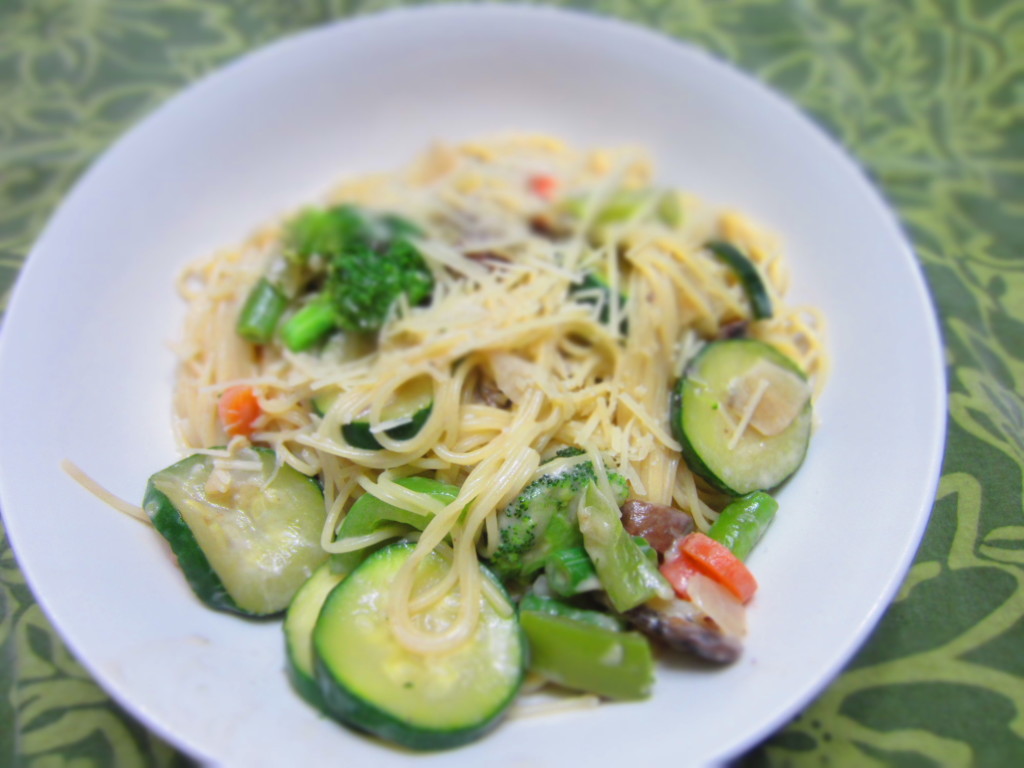 When I think about comfort foods I think of noodles and cheese. Two things that my body doesn't agree with on a regular basis, not to mention the fact that I wouldn't consider a consistent diet of noodles and cheese to be particularly healthy. Therefore, I find myself in a dilemma. It's freezing outside, I want comfort food, yet I'm trying to be healthy and stay away from foods that disagree with my body.
My recipe for comfort food is simple. It has to be warm, filling, usually a little heavier or dense in some way, and it just pretty much makes you want to melt when you eat it.
I starting looking through my website and found that I actually have a lot of comfort foods that are pretty healthy! I was so excited about this that I thought I'd share a few with you here to make your search a little easier during these winter months!
Chinese Sundaes-These are simply a rice base, with layers of veggies, chicken, chicken broth and a cherry on top. You could easily use brown rice with this if you wanted. The nutty flavor of brown rice would be a great addition to the dish.
Roasted Cauliflower-Ever thought of making cauliflower this way? You can also chop up the cauliflower into bite sized pieces and toss it with the seasonings and roast it that way.
Bacon and Greens Side Dish-This is a brussel sprout side dish that you saute in bacon drippings. If you've followed my posts long enough you'd know that I'm all about natural fats….you know, the kind that your body can actually break down and use! Not to mention it's delicious.
Pasta Primaverva-Yes it has pasta and some cheese, but it's packed with vegetables. You will love it!
Winter Beef Stew– This is warm, filling, and has so many layers of flavor!!!! I love eating this stew!
Brown Rice and Chicken Bake– This is a family favorite. Everything about this screams comfort to me. Chicken smothered in herbs baked with brown rice. It is not so pretty to look at, but it is definitely satisfying
to eat!
Need more ideas for comfort food of all kinds? Go ahead and click on my category "I need comfort food"