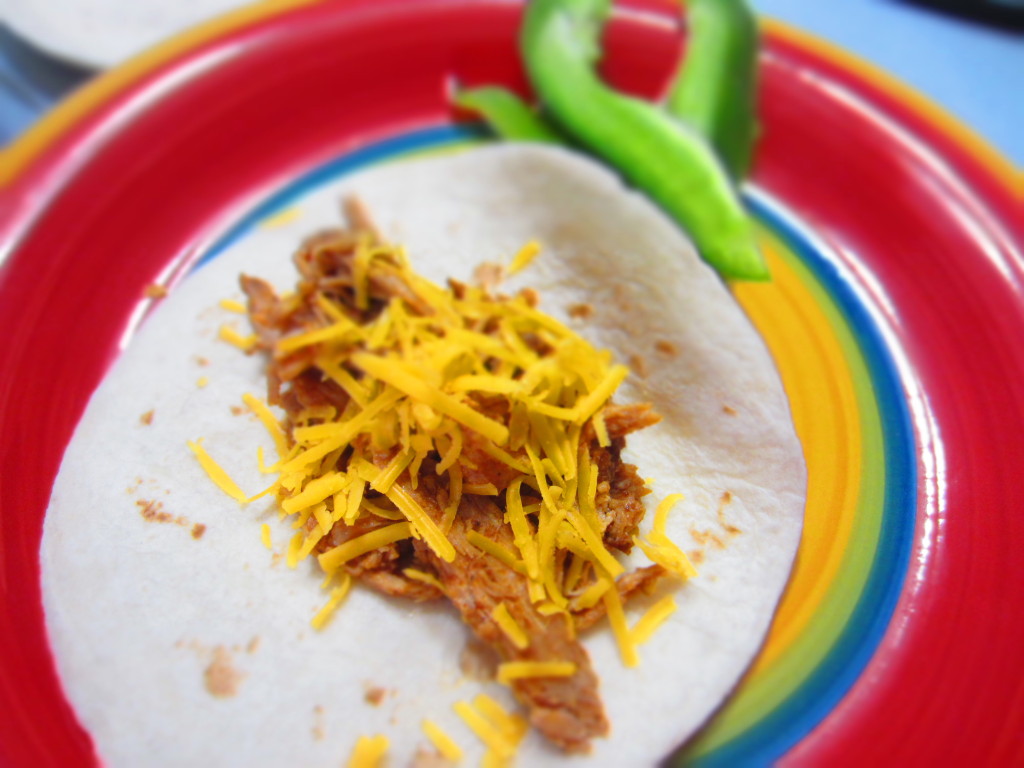 Everyone loves a good crock pot meal; something full of flavor and simple. This is a great, low prep crock pot meal that really will deliver. This is a great recipe to have on hand when you know you are going to have a busy day, but you still need to eat… So now that we have established that we all will at some point need a recipe like this I'll be happy to share it with you! Also, you don't have to have it on a flour tortilla if you are going for the gluten free thing!
There are two things that will make this recipe stand out. The spice rub and browning the pork loin before you put it into the crock pot. The spice rub is going to give it a great depth of flavor and make it taste how you would expect tacos to viagra street price taste. Browning the loin is going to seal in moisture to give you a delicious, juicy, tender main dish. We've all had dry pork out of a crock pot. Let's stop the cycle and take a couple minutes to brown the loin, OK? OK!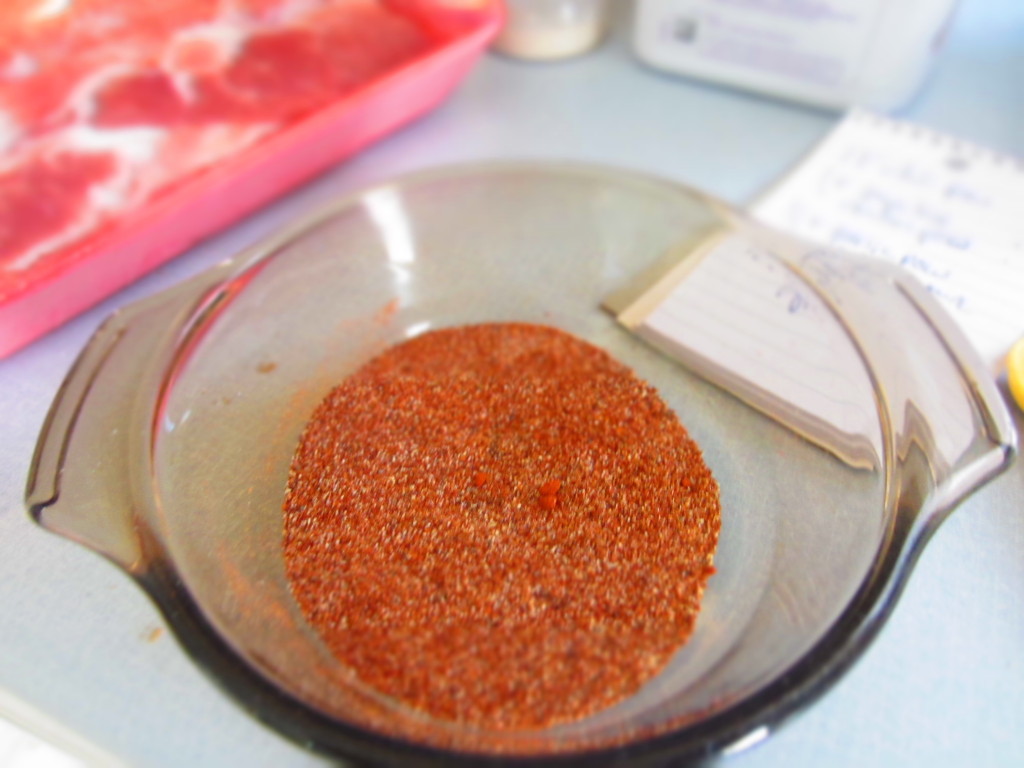 Here's the seasoning mix! Don't be afraid to rub it into every part of that pork loin!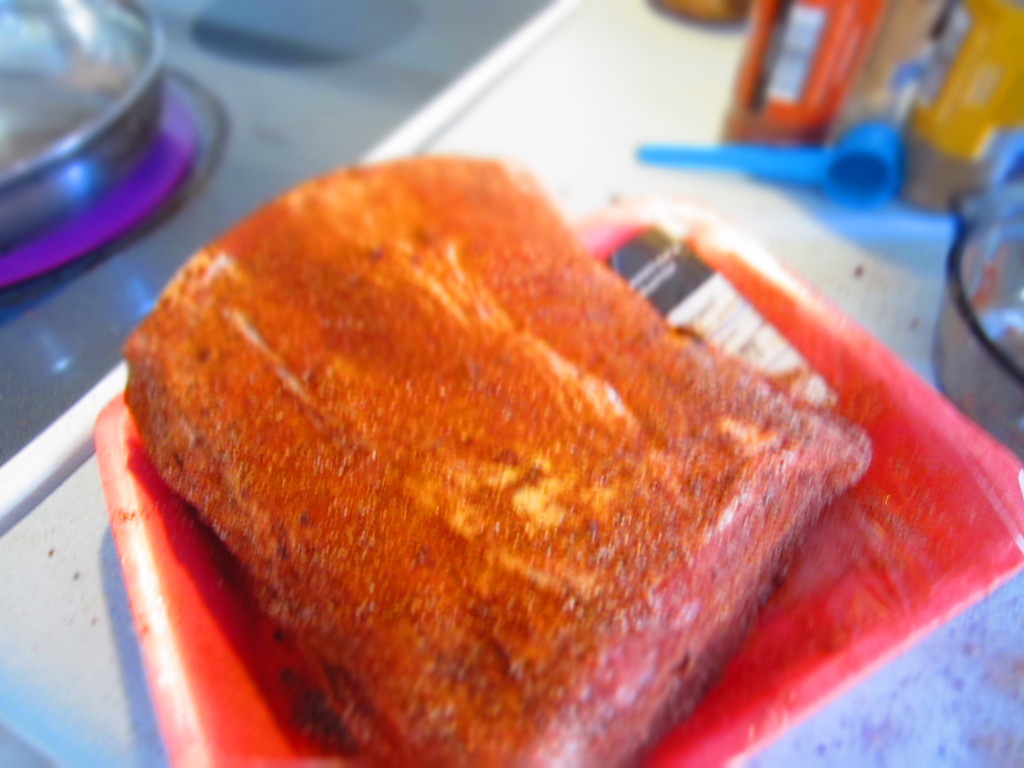 Once that's done go ahead and throw it on the frying pan and brown it up! Then put it in the crock pot and pour your favorite chunky salsa over top.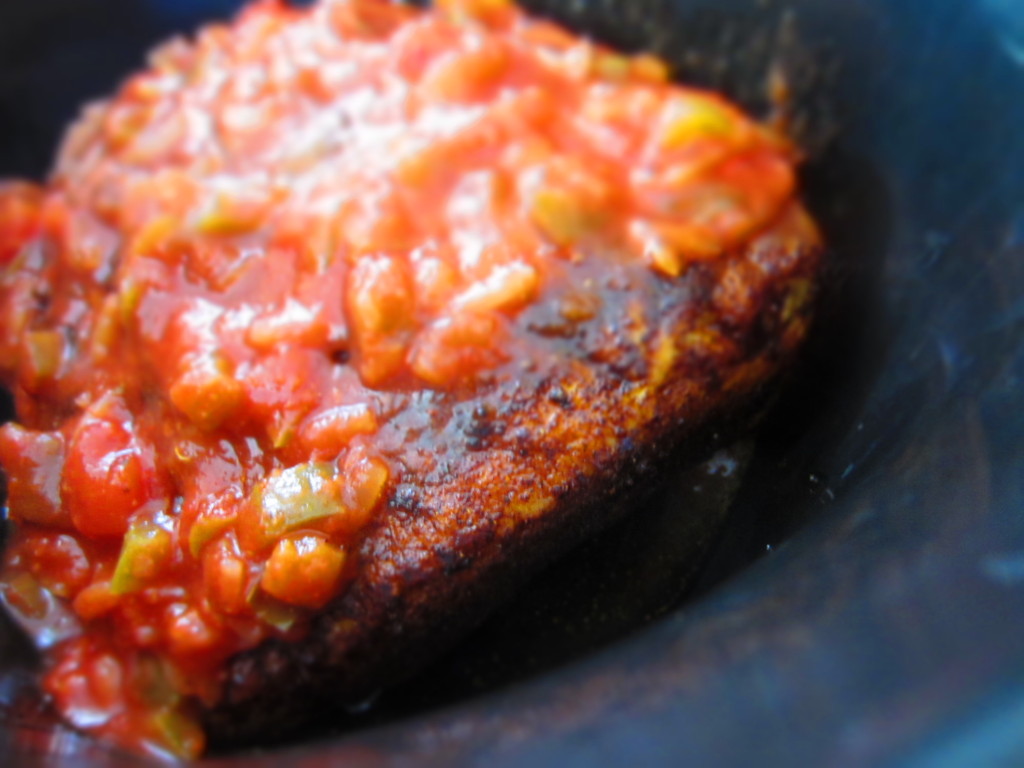 Shred it up when it's done cooking and serve it up as a taco.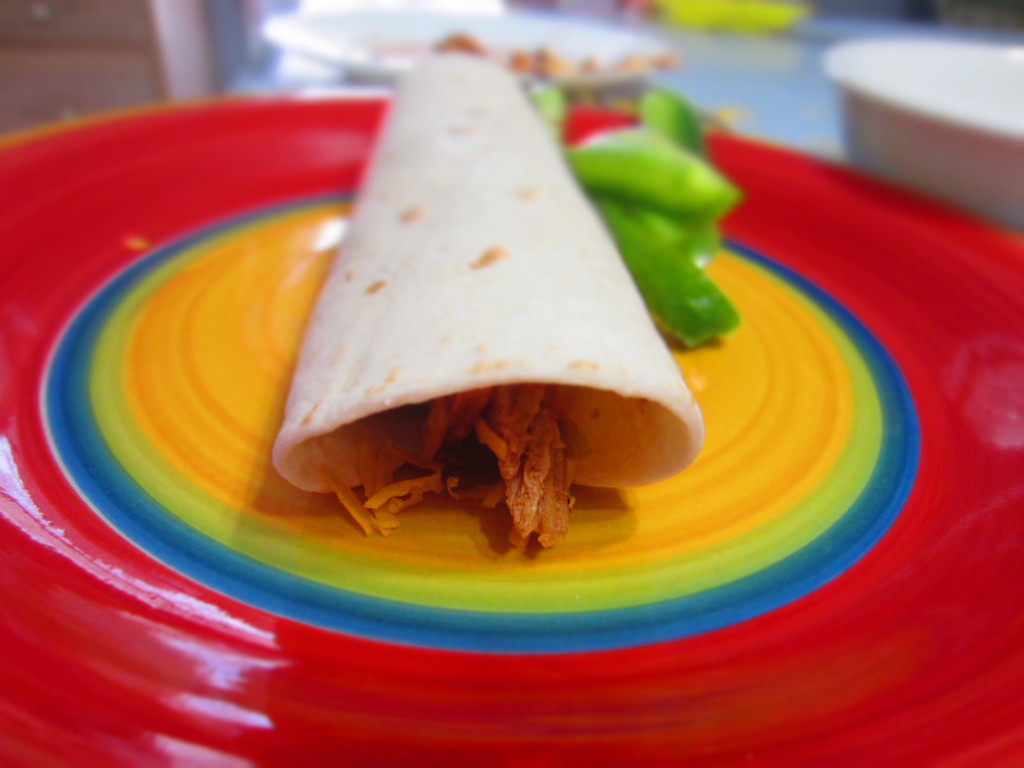 ENJOY!
Pork Tacos
By: Becca Fillmore, dinnerforeveryone.com http://viagravscialis-topmeds.com/
2 pound boneless cialis and eye problems pork loin
2 tablespoons oil
1 tablespoon chili powder
1 teaspoon paprika
1 teaspoon onion powder
1/2 teaspoon garlic powder
1/2 teaspoon ground cumin
1/2 teaspoon salt
1/2 teaspoon pepper
1 cup chunky salsa
Combine chili powder through pepper in a small bowl and combine. Rub cheapcialisdosage-norx the combination on the pork loin while oil is heating up in a frying pan. Place pork loin in the frying pan and brown all sides of the loin. Place browned loin in crock pot and top with salsa. Cook on low for 6-8 hours, high 4-6. When it can be viagravscialis-topmeds easily shredded with a fork you will know it's done. Shred it and serve it on a tortilla with your favorite taco toppings!