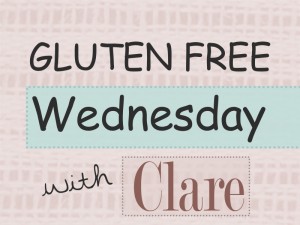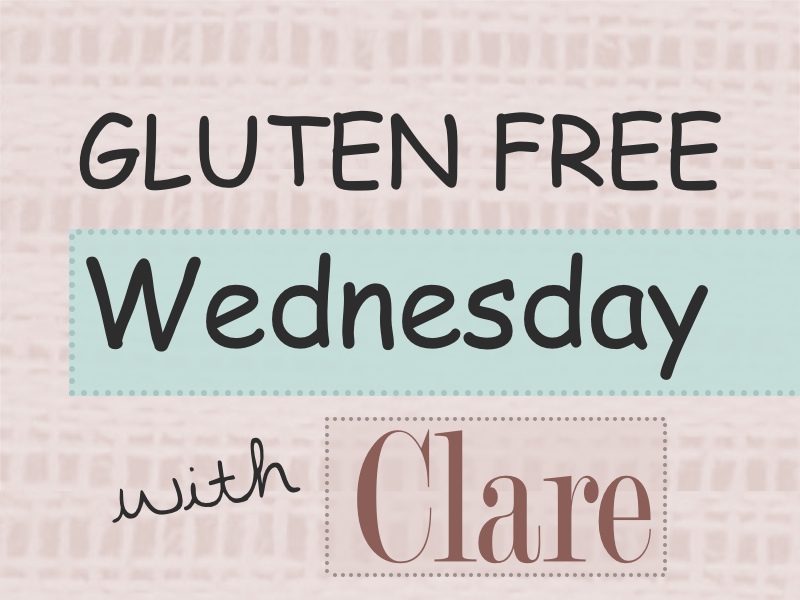 Every year my family takes a two week vacation "out west" to visit my husband's family and friends in Utah.  And since we can't afford to fly, we drive.  We usually break the 24 hour drive up into a couple days, the first being the longer of the two stretches on the road.  Yes, that long of a road trip can be rough on both kids and parents, but we really are getting used to it.  This year, though, we decided to head south.  My husband's sister and her family are living in Florida in the Tampa area, and we timed our visit to coincide with our brother-in-law's law school graduation.  We also visited some other friends on Florida's east coast and, of course, spent a couple nights in Orlando doing theme parks (and being sick, but that's another story…)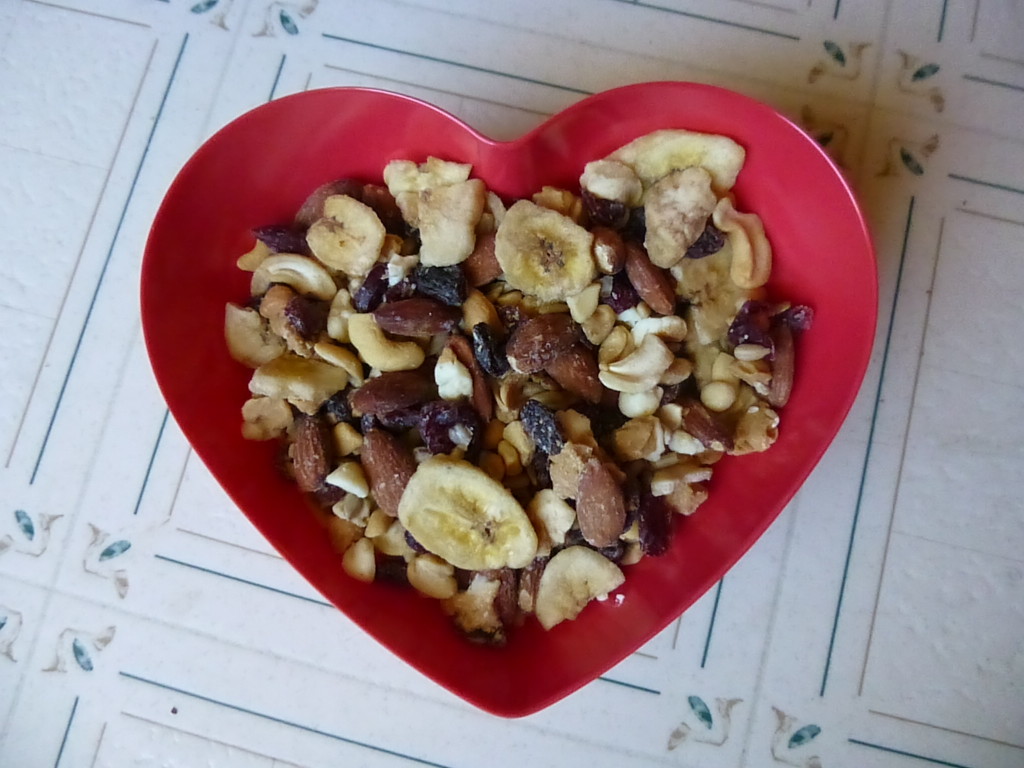 I have to tell you, if there is one thing I could spend all day doing it is planning a vacation.  I spent countless hours researching hotels, interstates, Google maps, theme parks, restaurants, touring plans, beaches, finding the best price on everything, and anything else you can think of before we left for Florida this spring.  In addition to that, I had lists and lists of things to do before our trip, what each family member needed to pack in their bag, what rides we wanted to go on at the Magic Kingdom, and on and on.  I decided I really should be a travel agent.
One of those lists was the food we needed to bring on our trip.  Earlier in the year, I had sampled this really delicious trail mix at Sam's Club with dried blueberries and yogurt covered somethings.  I remembered it being kind of expensive, and when I went back to the store I found that it, in fact, was more than I was willing to spend.  So, I decided to whip up something of my own that my kids and I would like.  Hubby doesn't really like nuts, and since I wasn't leaving those out, I didn't worry about catering to his tastes.  This recipe could easily be modified to leave out or add what you or your family likes, but this combo was loved by 4/5 of us.  Each kid had a small plastic cup with a lid that they kept next to their seat, and I kept it full of this trail mix.
Just a couple things about this recipe, if you do add the sunflower seeds, almost all of them will hang out at the bottom of the bag or bowl, just so you know.  Also, we left our bag of trail mix in the van and (surprise!) the chips melted.  I actually liked it when they were solid again because it connected little chunks of nuts to them and made it easier to eat while I was driving.  But, for aesthetic purposes, store your trail mix in a cool place.
*The amounts listed just happened to be the size of bag or can I found of that particular ingredient.  A little more or a little less wouldn't be a big deal.  Also, it is up to you if you want salted or unsalted nuts and seeds.  My sunflower seeds and cashews were salted but my almonds were not.
Fruit and Nut Trailmix
by: Clare G., dinnerforeveryone.com G-Free contributor
12 oz. almonds
8 oz. cashews
5 oz. sunflower seeds, shelled
8 oz. banana chips
3 oz. raisins
5 oz. dried cranberries
6 oz. peanut butter chips
6 oz. white chocolate chips
Combine all ingredients together in a gallon zip lock bag or large bowl and shake or mix until everything is evenly distributed.
Enjoy!