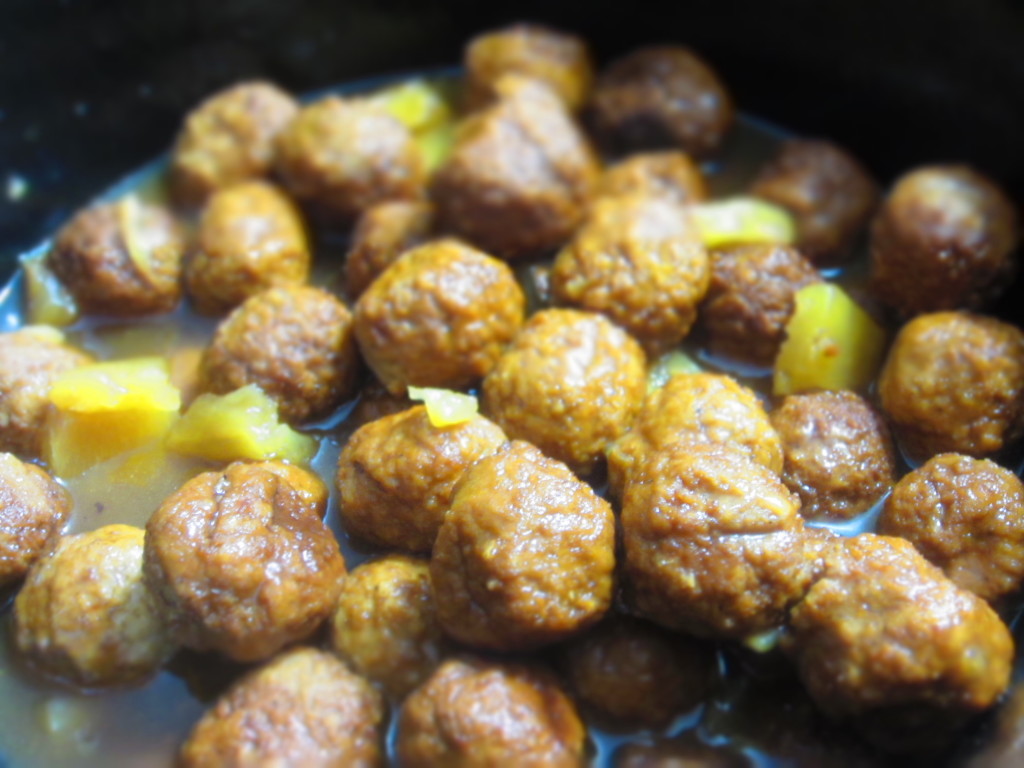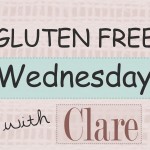 I knew I'd be making a lot of appetizer-type food this season – that's when does viagra patent expire what my family does both on Christmas Eve and New Year's Eve – and I decided to share one of the staples we always ring in the new using viagra is side effects year with. Or when we celebrate with food and games until 10:00 and then go to bed. I'm pretty sure this recipe is from that classic red Betty Crocker cookbook. My mom has one that I grew up using, and I love how many basic, go-to recipes it has in it.
I have changed things up a bit, just to be less hassle – not that the original recipe is much work at all – when I am working on a few different dishes in the kitchen. The recipe as I found it is made in a sauté pan on the stove top. This is my version in the crock pot. They can simmer all day if needed or for a few hours cialis with viagra before serving.
Slower Cooker Sweet & Sour Meatballs
By: Clare G.
1/3 c. vinegar

1 T. soy sauce

2 T. cornstarch

½ c. cialisonline-lowprice.com brown sugar

20 oz. can pineapple chunks with juice
Desired amount of pre-cooked meatballs (I've used this recipe for 30-60 meatballs) Place meatballs (frozen or not) in the bottom cialis erfahrungen of a slow cooker. In a small bowl, whisk together vinegar, soy sauce, cornstarch, and brown sugar until combined. Pour the mixture over the meatballs. Pour in the can of pineapple with its juice. Stir until the sauce coats the meatballs evenly. Cook the meatballs in the side effect cialis slow cooker until heated through at desired temperature. If desired, stir the meatballs every so often while cooking to redistribute the sauce over them.