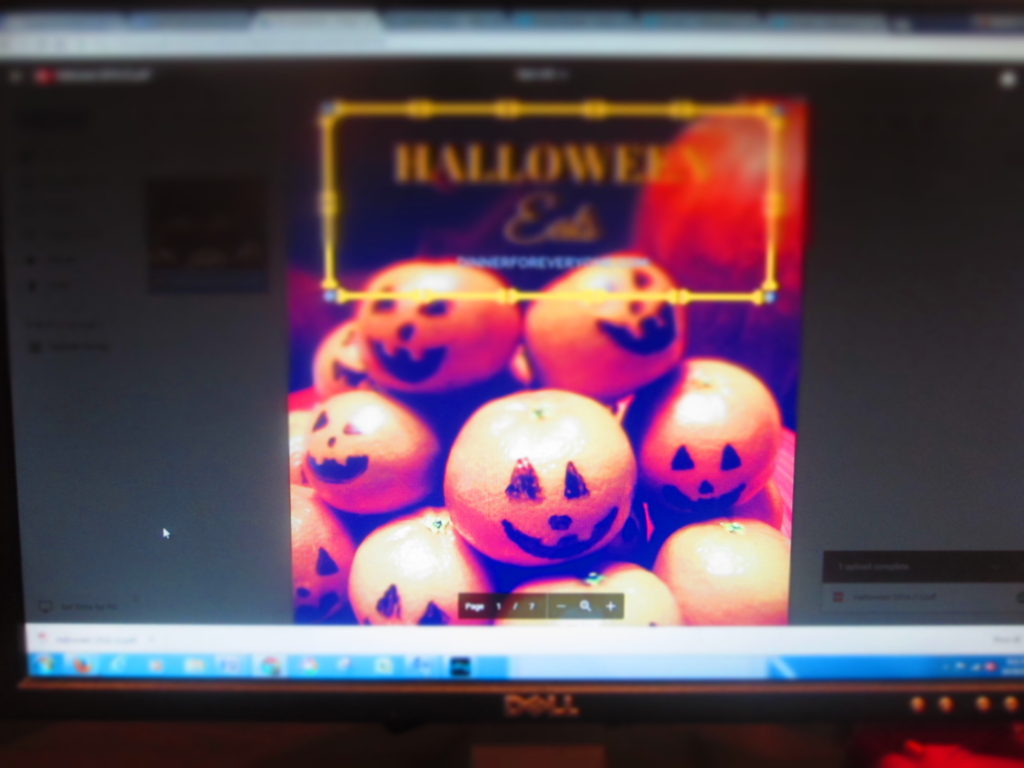 I have put my favorite Halloween treats all in an awesome FREE download for you. I'm so excited to start sharing more free downloads with you in the future! (get it free, below)
Halloween isn't my number one holiday. I have never been into creepy or spooky things. I don't like scary movies, I don't like scary costumes, I don't like getting scared. My kids are helping me appreciate the fun of Halloween though. My sister sent us some cute decorations and we put them up. My kids insisted that those weren't enough. (I'm fairly sure that is because of the blow up lawn decorations my neighbors have….anyway) I got my creative juices flowing and with a curtain, ball of yarn, and a hanger I made a ghost that is now hanging in front of my garage. No pinterest needed…by the way (just had to throw that out there). My kids love it and that's all that matters.
Even if Halloween isn't my favorite holiday; my philosophy is that if you can get some fun and delicious food from it then it's worth it! So I'll continue to work on channeling the fun of Halloween for my kids and eat more good food!
Get your guide to Halloween eats —>HERE<—-