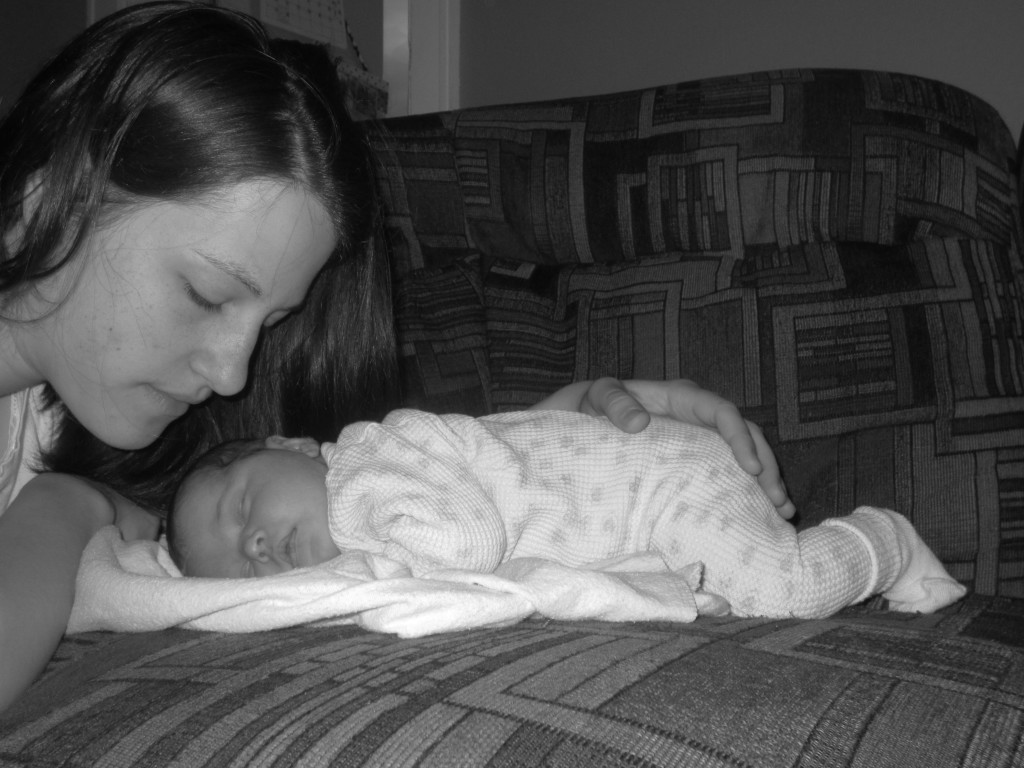 My life has been pretty crazy the past few months. As many of you know I had a baby! Jacqueline made a very quick entry into our lives at the end of May.
The end of my pregnancy was pretty hard for me. I struggled with anxiety and depression, which led to medication that made me very tired…but happy, so it was a good trade off I'd say! Needless to say, cooking got put on the back burner. Thankfully I am surrounded by people I love and who apparently love me back, I hardly cooked the past few months because people cooked for me! What a wonderful service and act of love!
My baby is now almost 7 weeks old and I am happy to be back in my kitchen experimenting with new recipes and enjoying many of my old recipes. My husband is glad too! I'm so excited to share some of the simple recipes I've come up with the past couple of weeks and am looking forward to cooking with you again on a regular basis!