Meal Plan includes 5 meals with healthy serving sizes for a family of four. Occasionally there will be a meal that is large, I'll try to create those leftovers into a new meal for you, but sometimes there will just simply be leftovers (and I'll make a note of it to give you a heads up)!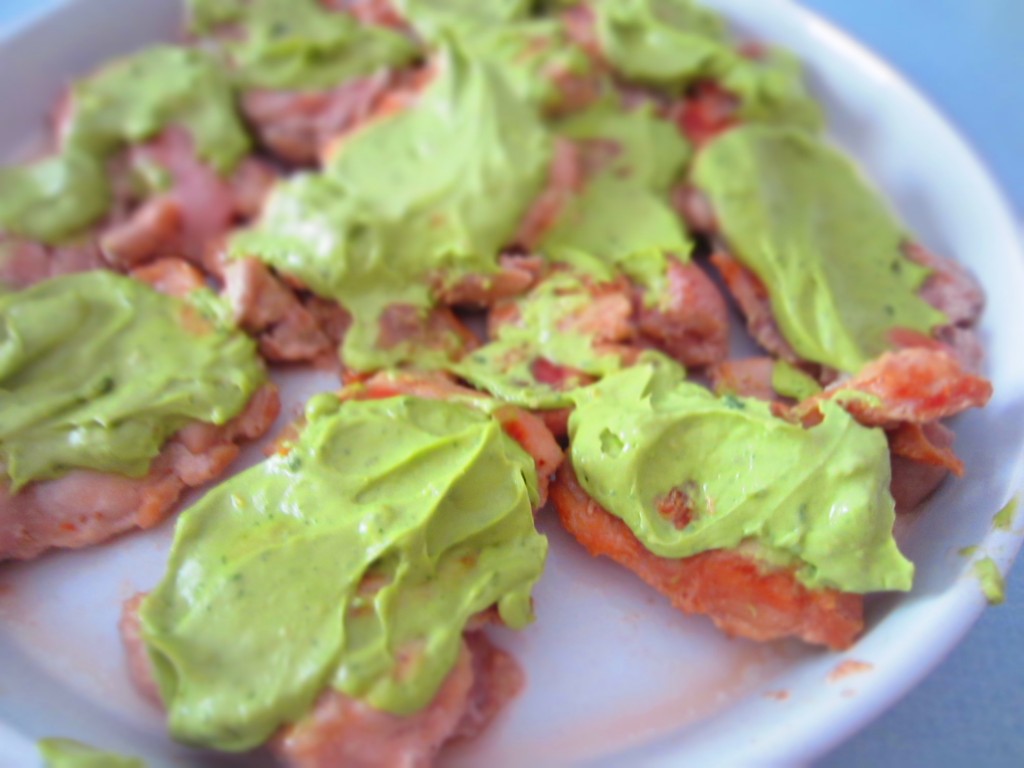 I will give you a list of meals. If there isn't a link directly to a recipe there will be preparation directions underneath it to get you your meal. Next, I'll include a shopping list and an "on hand" list (a list of spices or other pantry ingredients that most people have on hand. If you don't have it on hand, add it to the grocery list!). I will have side dish suggestions listed with each meal and include them at the bottom of the grocery list.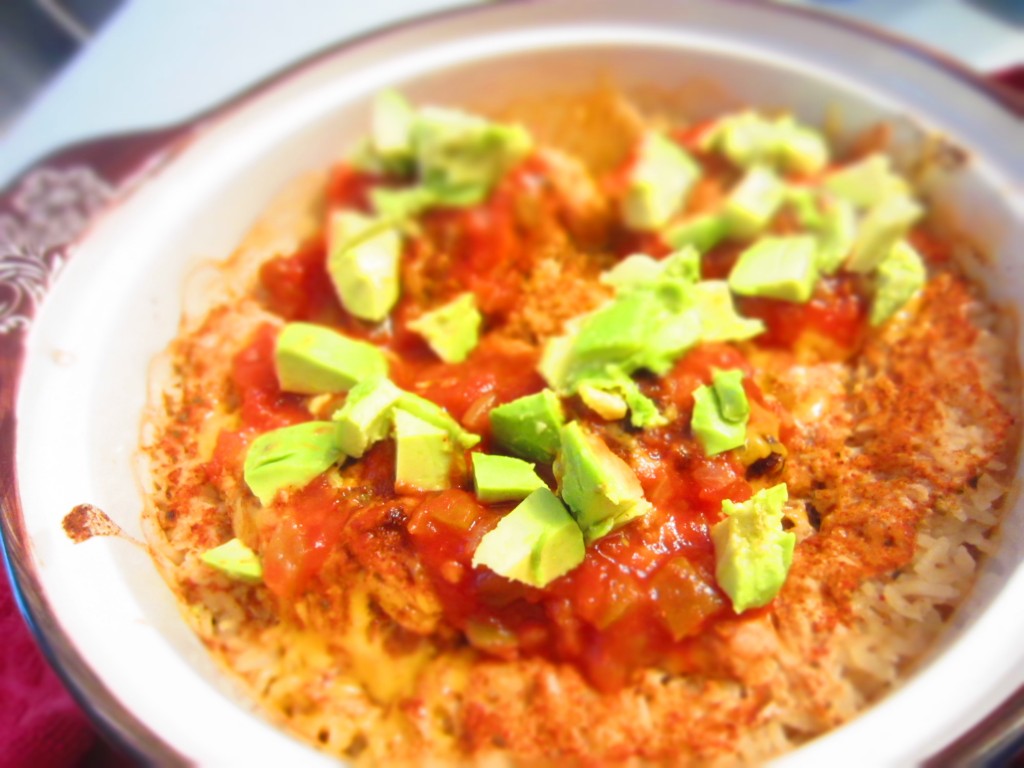 Taco Seasoned Chicken and Rice with tossed salad.
Avocado Chicken with steamed mixed vegetables, raw carrots with dip and tortilla chips
Sweet and Hot Sausage Sandwich  with tossed salad
Crock Pot Pork Tacos with soft shelled tortillas, cheese, salsa, and green peppers NOTE: this makes a lot. It freezes very well if you want to store the leftovers for future use!
Pork Sausage Chowder with tossed salad and steamed broccoli
Shopping List:
1 1/2 lbs chicken thighs
1 pound chicken breast
1.25 pounds Sweet Italian Sausage links
2 pound boneless pork loin
1 pound ground mild pork sausage
2-3 avocados
1 lemon
1 large sweet onion
2-3 yellow onions
5 potatoes
Provolone Cheese
cheddar cheese
soft shelled tortillas
Large French Rolls
1 cup traditional (red) pasta sauce
salsa
rice
chicken broth (4 cups)
Side Dish Shopping List:
tossed salad (for three meals)
green peppers
frozen mixed vegetables
raw carrots (get dip if you want it)
tortilla chips
On Hand List:
milk
fresh thyme (or dried thyme)
dried basil
ground sage
flour (or corn starch if you are G-Free)
chili powder
paprika
onion powder
garlic powder
ground cumin
salt
pepper
crushed red pepper
dried minced onions
garlic salt
oregano
seasoned salt
brown sugar
Olive Oil
butter