Every time of the year brings different styles of food to eat. In the fall, along with all of those delicious squashes comes football food. Game day just wouldn't be game day without some delicious food. Here are my top 5 favorite things to eat on GAME DAY.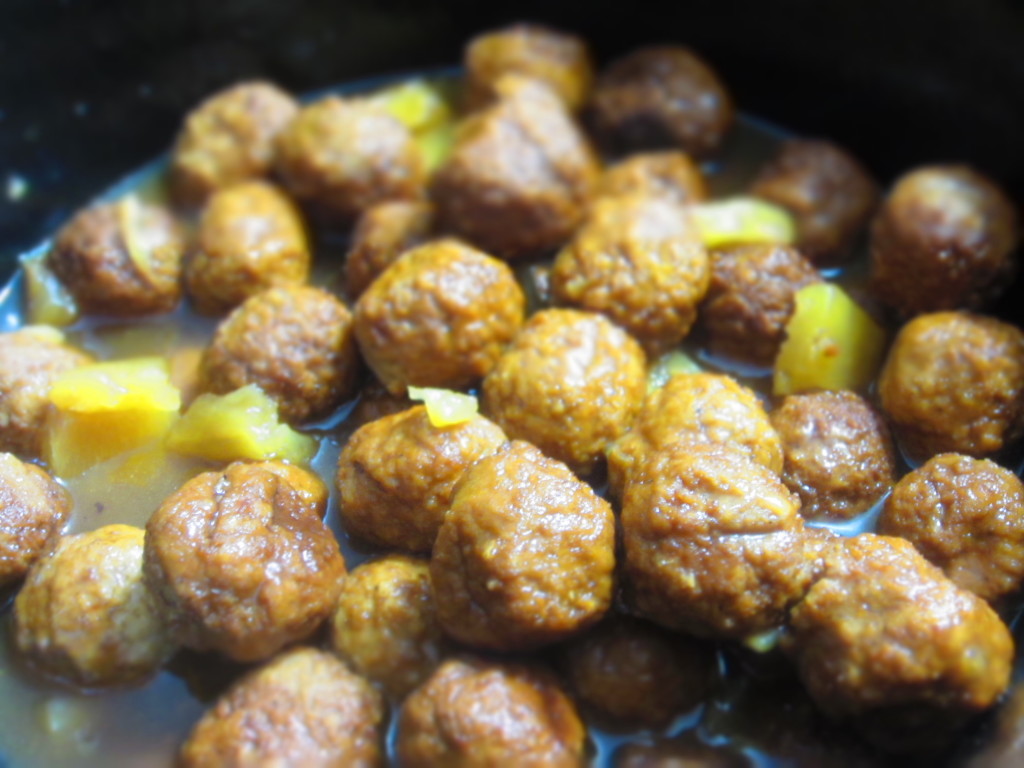 5. Gluten Free Slow Cooker Sweet and Sour Meatballs–I love sweet and sour, and I love something I can throw together in a crock pot! This is something everyone always loves, so it's a really great one to do on a game day, especially when you are having people over. This is really simple, and has great flavor. 
4. Caribbean Jerk Burgers– When I want a kick of heat in a burger (which is pretty often) I love to make my Carriabean Jerk Burgers! They are just plain delicious. You add the jerk seasoning (along with a couple other key ingredients) into the meat, combine it, and cook it.
3. A Better Burger– Are you looking for a better burger? I got one. I know I have two burgers on here…but when I'm not in the mood for a kicked up, hot burger, I'm looking for one bursting with flavor. This gives you the tools, tips and ingredients to be able to bite into that burger and get a mouthful of incredible flavor worthy of it's own touchdown dance.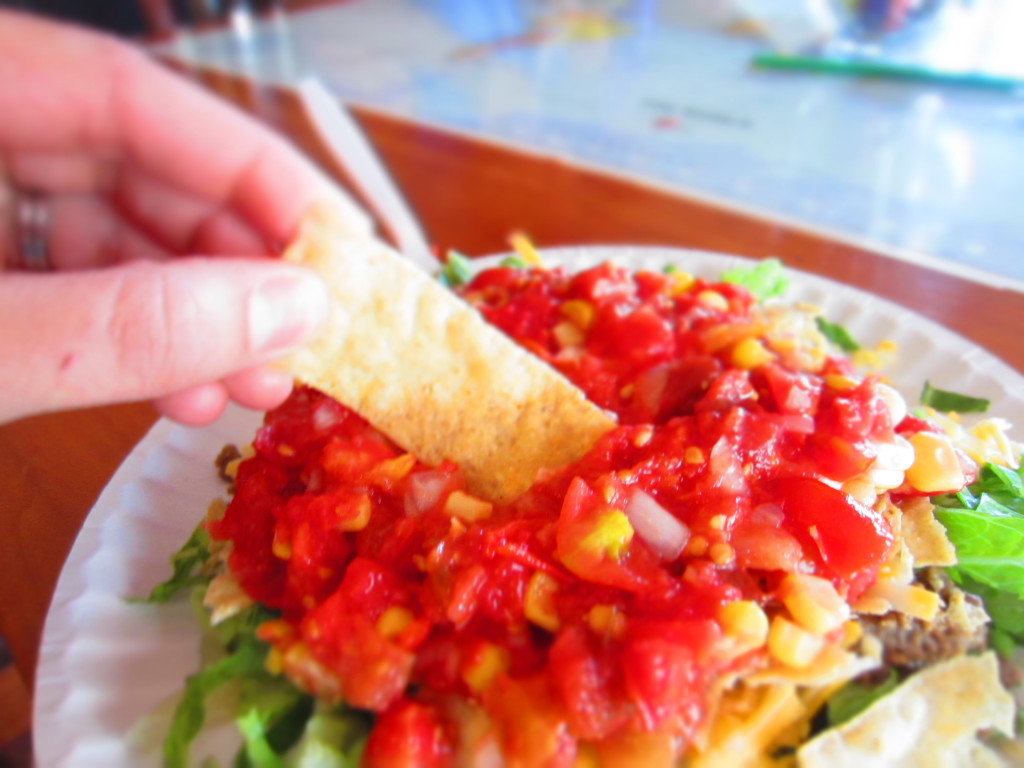 2.  Chips and Salsa– I love chips and salsa!!!! Maybe to a fault. Growing up chips and salsa was my go to snack, and now I'm passing that on to my children. Obviously the star of this little dish is the salsa. So here is a great recipe if you want to make your own!
1. Game Day Nachos Come football time, I always want some kicked up nachos at least a few times per season. At least once I will get the disgusting….but so delicious melted, probably fake, cheese poured all over chips with meat and jalapenos on top…that you can only get at the concession stand at a football game. When I'm home I'll make what I call Game Day Nachos. I just add seasoned meat and other delicious toppings and melt it all together in the oven. Can't go wrong with that on game day!