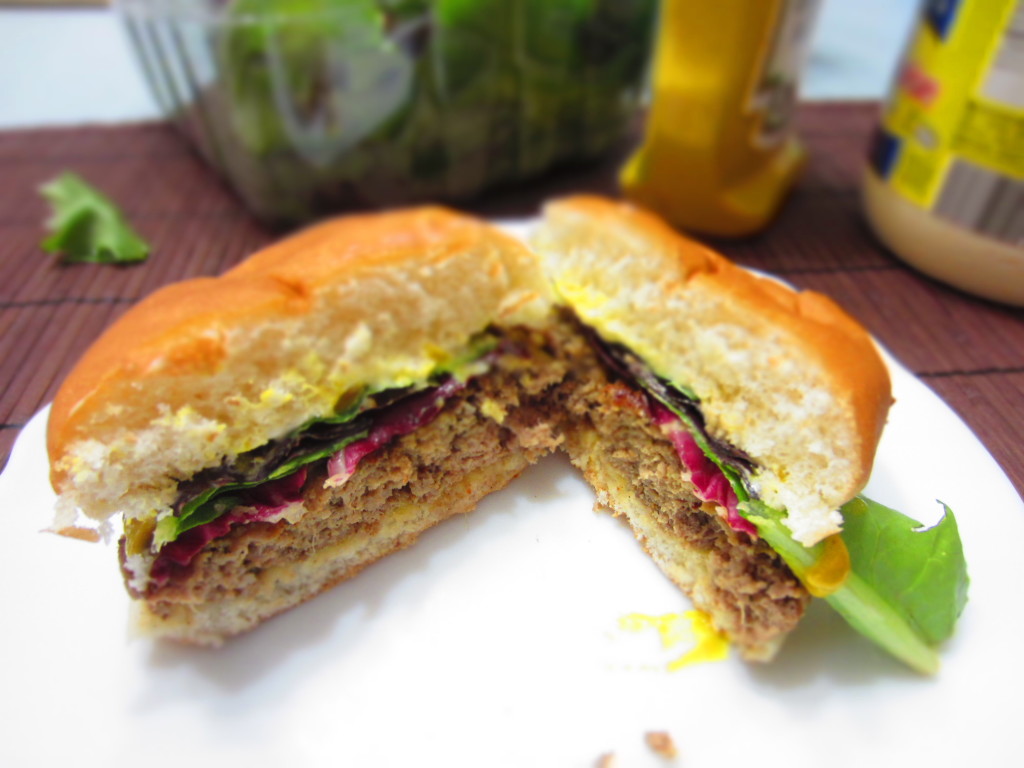 Caribbean Jerk Burger
Memorial Day is pretty much the sign that summer is here, am I right? I love the picnics the summer bring and the FOOD!!! I LOVE SUMMER FOOD! Ok, let's be honest, I love all food. But there is something about all of the fresh foods that pop up everywhere (for very inexpensive I might add) that just makes me so happy.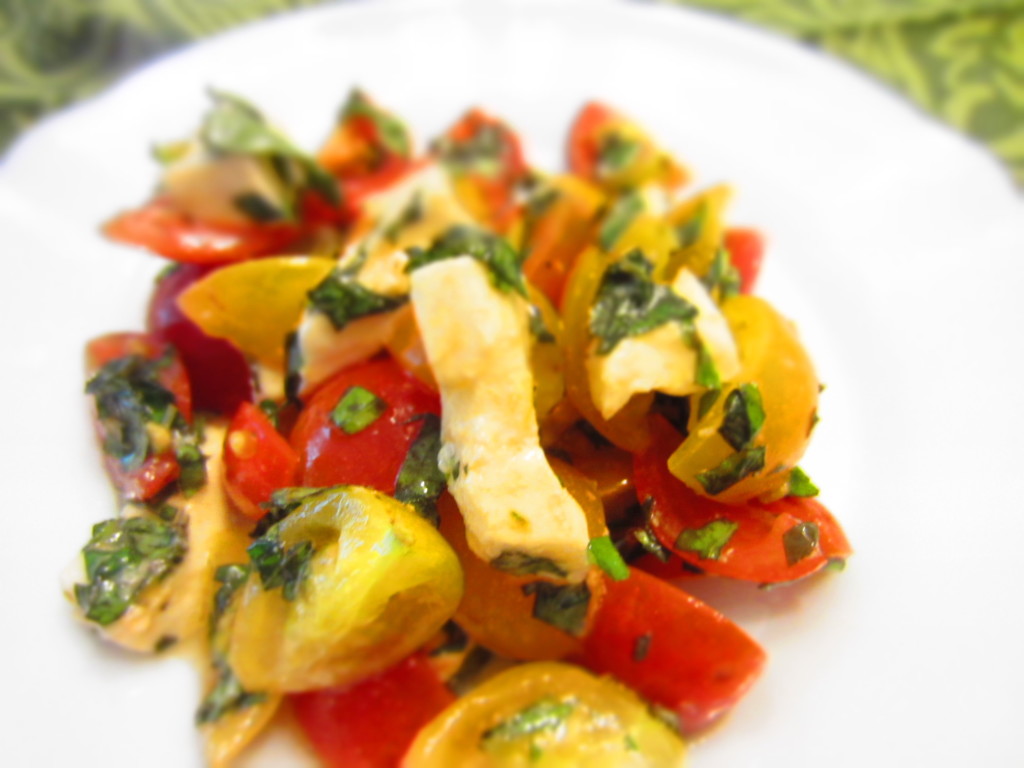 Tossed Caprese Salad
Another thing I love about summer and Memorial Day is the picnics that come along with it. Bring on the potluck style picnics, bring on the grill, bring on the heat, bring on the sunshine, bring on the pool, bring on the after pool ice cream, bring on the pool concessions, bring on the humidity (actually not so sure if I'm ready for that yet…but the sunshine is worth the trade-off). Can you tell I'm ready for summer???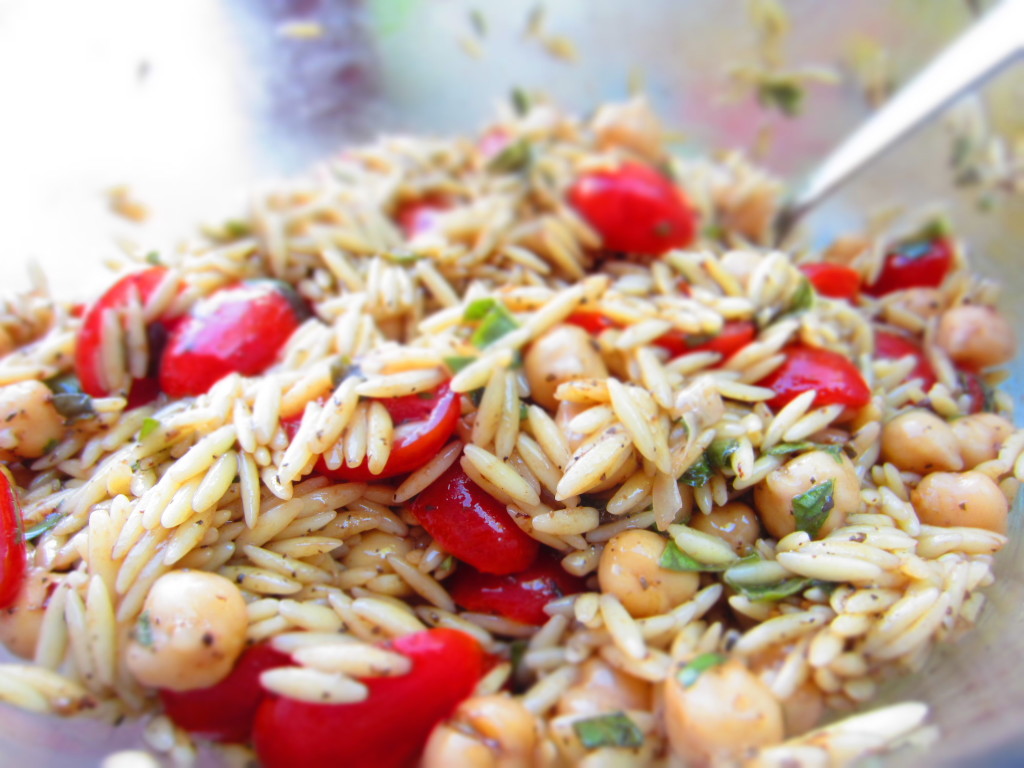 Orzo Pasta Salad
So now let's bring my focus back to food. Let me tell you a little about my favorite things to make or bring to potluck style picnics. These are my "go to" recipes that are sure to become a staple for you too!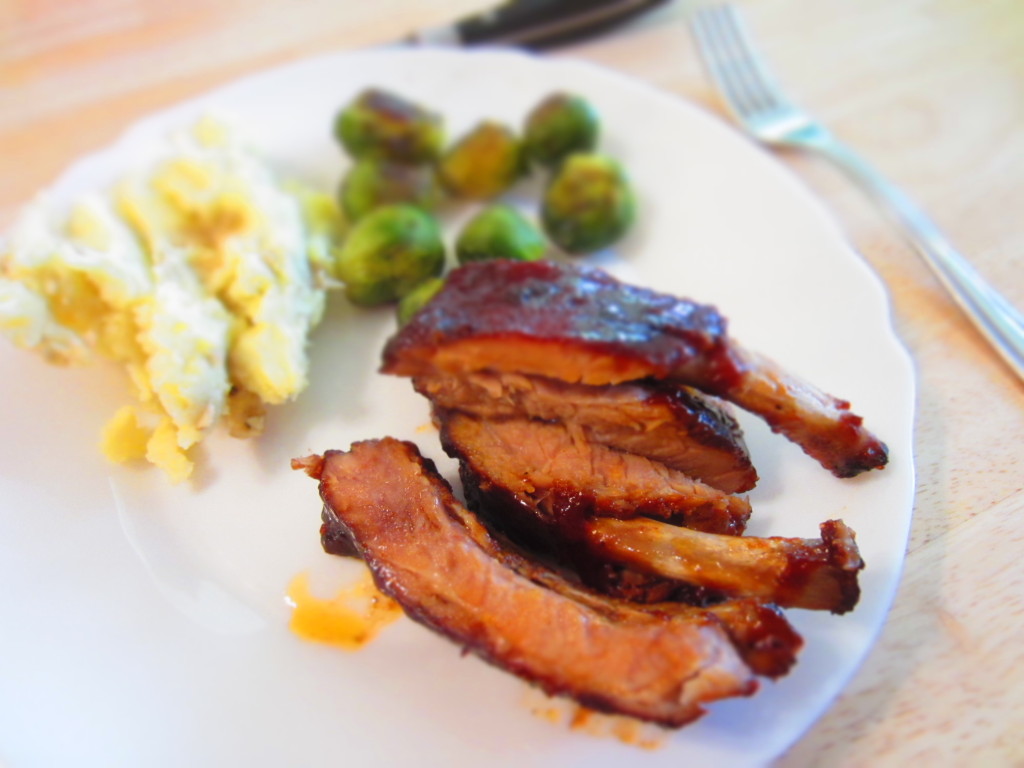 Baked BBQ Baby Back Pork Ribs
Bow Tie Pasta Chicken Salad I leave the chicken out of this a lot when I'm bringing it as a side to a party. If the meat is already provided at the potluck, there's no need to add more to the meal. It doesn't change the integrity of the dish in any way!
Broccoli Salad I can NEVER get enough of this broccoli salad. I have never brought it to a gathering where I haven't been asked by multiple people for the recipe. Throw this together the night before so you are ahead of the game, and it will only taste better with time!
Tossed Caprese Salad Take the classic stacked caprese and toss it to make it easier to serve and eat for outdoor settings.
Orzo Pasta Salad Fresh tomatoes, orzo, garbonzo beans, basil, mint, etc., etc., yum, yum, can I eat now?
Pico De Gallo and tortilla chips. Can you beat the freshness that comes along with this salsa? No, you can't
A Better Burger Don't settle for meat with nothing in it…please don't! Check out how you can do a few simple things to make your burgers the talk of the town!
Caribbean Jerk Burger Want a burger with some kick? Here is your answer. Caribbean Jerk seasoning does wonders for your burgers.
Baked BBQ Baby Back Pork Ribs This recipe is technically for the oven, but can be easily converted to the grill. Wrap it in foil and throw it on the grill, just remember, cook it low and slow!