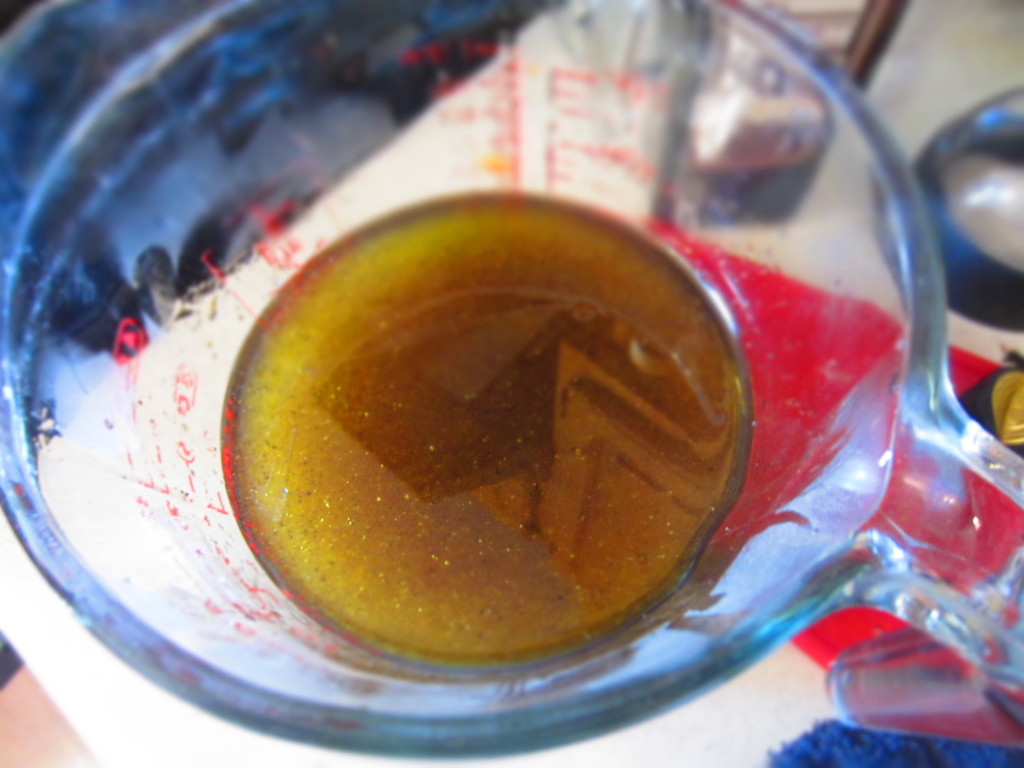 This dressing is so great and can be used for so many things! You can use it on a classic salad, on a pasta salad (which I LOVE), on chicken as a marinade, or even just pour it on top and then bake. Salad dressings are so great that way, don't you think?
Another thing that is really great about making your own salad dressing is that if you like a little more teriyaki or a little less vinegar, you can do it. You can mix it all up exactly to your liking.
Salad dressings are also very forgiving, if you don't get the exact right amounts in there, it will still most likely end up tasting great!
Sweet Teriyaki Salad Dressing
1/2 cup olive oil
1/3 cup teriyaki sauce
1/3 cup white wine vinegar
1/2 tablespoon sesame oil
3 tablespoons sugar
1/4 teaspoon salt
1/4 teaspoon pepper
Combine all ingredients. Store in an air tight container or in a salad dressing container. Shake well before each use.