Take your normal pizza dough and ingredients and roll it up!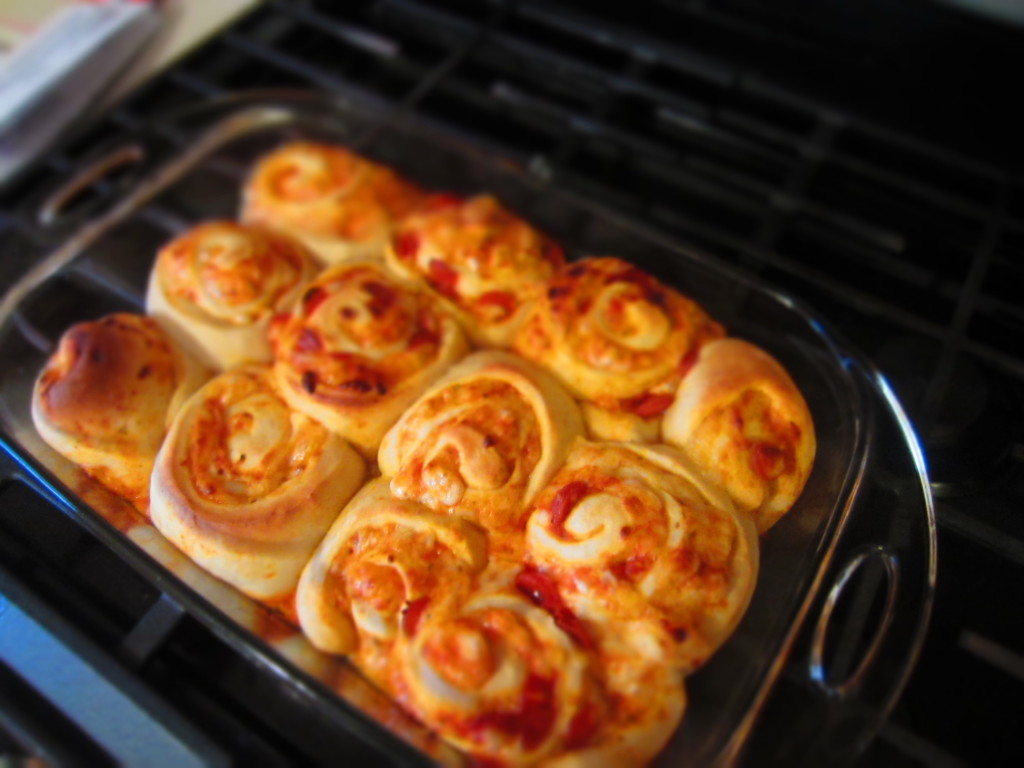 How fun is this???? Instead of cinnamon rolls, make pizza rolls! Seriously, it's a great way to mix up a normal dish. Everyone will love it and it tastes just as delicious as pizza, so you really can't get better than that!
Check out more videos at my Becca Fillmore Youtube Channel!