Meal Plan includes 5 meals with healthy serving sizes for a family of four. Occasionally there will be a meal that is large, I'll try to create those leftovers into a new meal for you, but sometimes there will just simply be leftovers (and I'll make a note of it to give you a heads up)!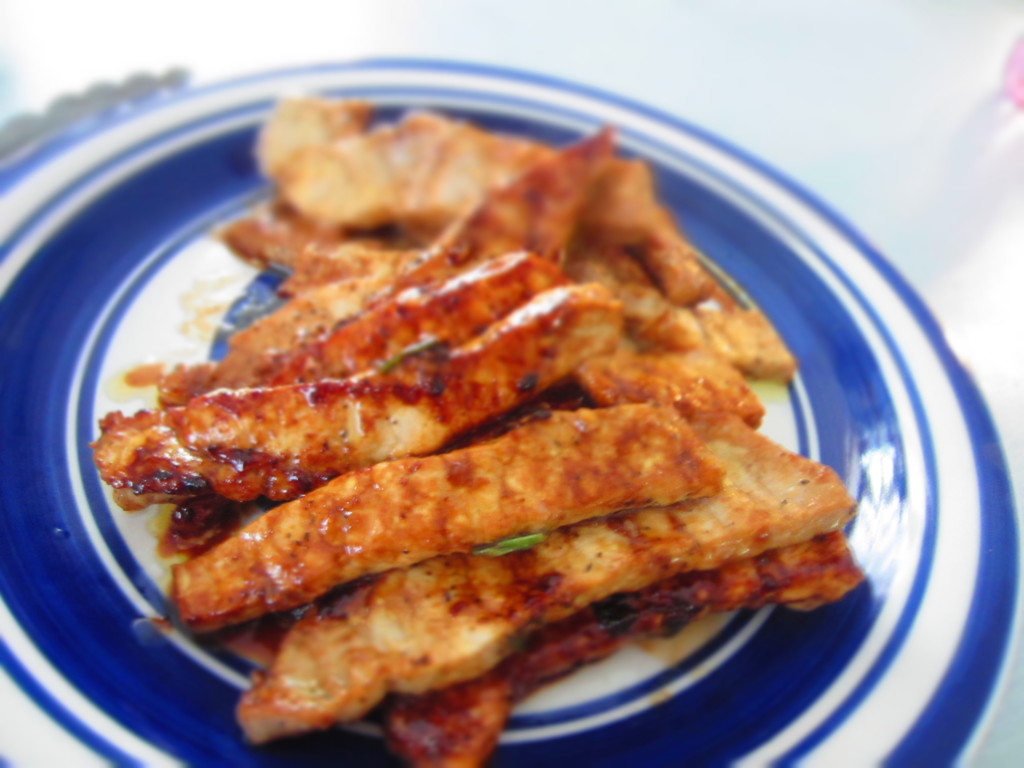 I will give you a list of meals. If there isn't a link directly to a recipe there will be preparation directions underneath it to get you your meal. Next, I'll include a shopping list and an "on hand" list (a list of spices or other pantry ingredients that most people have on hand. If you don't have it on hand, add it to the grocery list!). I will have side dish suggestions listed with each meal and include them at the bottom of the grocery list.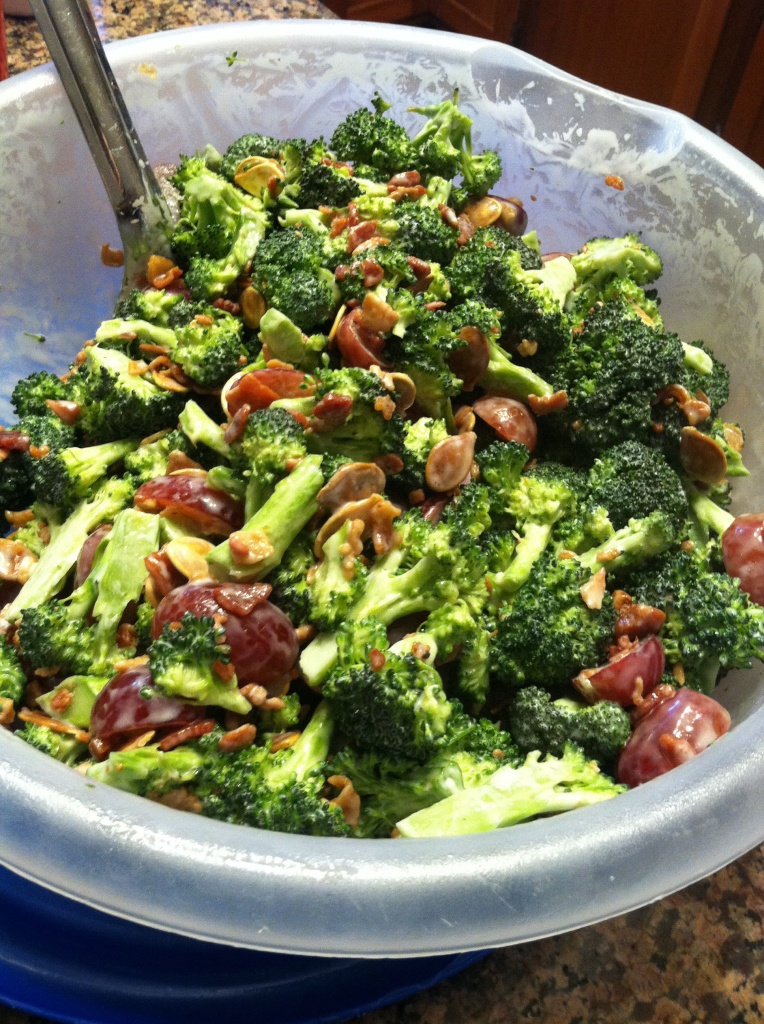 Balsamic Chicken & Pasta with Sauteed Swiss Chard and steamed mixed vegetables
Crock Pot BBQ Drumsticks with Broccoli Salad
Short Sharp Chops with rice and tossed salad
Simple Feta Chicken with tossed salad and Steamed Broccoli NOTE: This recipe calls for 3 pounds of chicken thighs. Feel free to cut it in half or to make it all and enjoy leftovers!
Oven Tacos with taco toppings  and steamed corn NOTE: This is another bigger recipe, it calls for two pound ground beef. So adjust according to your family's needs
Shopping List:
1 1/2 pounds cubed chicken, salted and peppered
3 garlic cloves
1 lemon
1 pound spiral pasta
2 1/2 pounds chicken drumsticks
your favorite BBQ sauce (need about 14 ounces)
4 (2 ounce) boned center-cut loin pork chops*
1/4 cup orange juice concentrate, thawed
1/2 cup chopped green onions
2 teaspoons grated, peeled fresh ginger
2 gloves garlic, minced
3 pounds chicken thighs (this is for Simple Feta Chicken, if you aren't making the full three pounds adjust the amount accordingly)
1 large red pepper
5 ounces feta cheese
2 pounds ground beef (or turkey or chicken…this is for Oven Tacos, if you aren't making the full 2 pounds of taco adjust the amount accordingly)
1 small onion
1 can diced green chilies
1 packet of taco seasoning OR spices to make your own taco seasoning (listed on the "on hand" list)
1, 8oz can tomato sauce
1, 16 oz can refried beans
2 cups shredded Colby-jack cheese
18-20 hard taco shells (if you are g-free, make sure the shells are too!)
Side Dish Shopping List:
1 bag frozen, steamable vegetables
4 tablespoons butter
1 onion
1 large head of Swiss Chard, (or Bok Choy)
mayonnaise
5 small heads broccoli
grapes ( need two cups, cut in half or can use Craisins if you don't have grapes on hand)
roasted pumpkins seeds or sunflower seeds
1, 3 oz package bacon bits
On Hand:
salt
olive oil
1 teaspoon olive oil
balsamic vinegar
steak seasoning
1/4 cup soy sauce
1/2 teaspoon black pepper
1 teaspoon parsley
1/2 teaspoon garlic powder
1/2 teaspoon onion powder
1/2 teaspoon thyme leaf
1/2 teaspoon ground oregano (1 teaspoon if using non-ground)
1/2 teaspoon salt
1/4 teaspoon pepper
lemon pepper (for swiss chard side)
For Broccoli Salad Side:
sugar
apple cider vinegar
pepper
Taco seasoning spices:
chili powder
garlic powder
onion powder
crushed red pepper flakes
dried oregano
paprika
ground cumin
sea salt
black pepper