Meal Plan includes 5 meals for a family of four. Occasionally there will be a meal that is large, I'll try to create those leftovers into a new meal for you, but sometimes there will just simply be leftovers!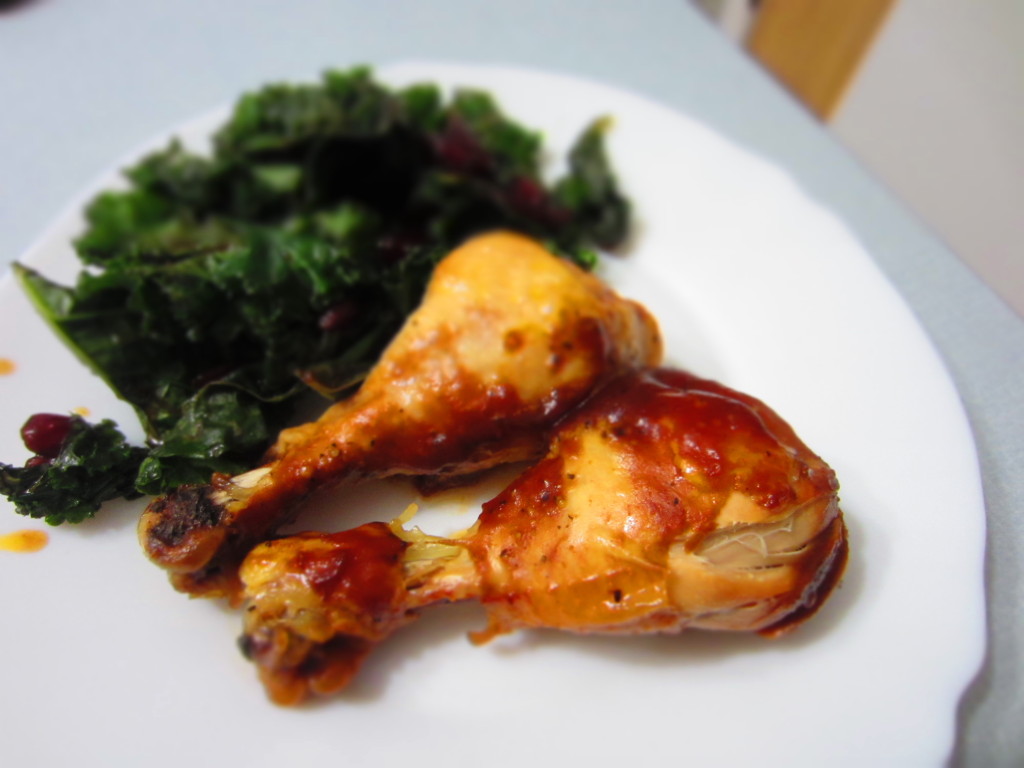 I will give you a list of meals. If there isn't a link directly to a recipe there will be preparation directions underneath it to get you your meal. Next, I'll include a shopping list and an "on hand" list (a list of spices or other pantry ingredients that most people have on hand. If you don't have it on hand, add it to the grocery list!). I will have side dish suggestions listed with each meal and include them at the bottom of the grocery list.
Meal List/Links
Rotisserie Chicken-Tossed Salad, Steamed green beans
You can buy these already warm and ready for dinner, or you can but a whole chicken, sprinkle it with a teaspoon each of basil, parsley, onion powder, garlic powder, and salt, and bake it according to the packaging directions (usually about 45 minutes to 1 hour)
Chicken Noodle Soup-Rolls, Tossed Salad
USE THE EXTRA CHICKEN FROM THE ROTISSERIE CHICKEN for the chicken in your soup. You don't have to make the homemade noodles mentioned in the recipe if that overwhelms you. Just add two cups of noodles that you have on hand or omit the noodles all together. Another note, this will probably provide a lot of leftovers,  feel free to freeze it if you aren't going to eat it within the week.
Sweet and Hot Sausage Sandwich– Steamed Broccoli
Crock Pot BBQ Chicken Drumsticks-Rolls, Raw Carrots and Celery
If the crockpot doesn't work for you, just put it in the oven for 45 minutes (or until the chicken is cooked through) instead of using the crockpot.
Thin Cut Pork Chops– Roasted Potatoes, Steamed Mixed Vegetables
Buy 1 to 1 1/2 pounds thin cut pork chops, heat olive oil in a frying pan, sprinkle one side of the pork chops with steak seasoning. These will only take a couple minutes per side to cook, so start your potatoes first.
To roast potatoes chop 5 medium sized russet potatoes in 1 inch chunks, toss them in 2 tablespoons olive oil, layer them in a 9×13 pan, sprinkle them with salt and pepper (and any other herbs you want) and bake it at 400 for 35 minutes or until the potatoes can be easily pierced with a fork.
Shopping List
Rotisserie Chicken (or raw, whole chicken)-make sure this is big enough to feed your family one day and have about 2 cups of chicken chunks for soup. If you don't think it will be enough, buy 1-2 chicken breasts.
1 bunch Carrots
1 bunch Celery
8 cups Broth
noodles for soup (if you are not making homemade noodles)
1.25 pounds Sweet Italian Sausage links
1 sweet onion, chopped
1 Jar or can traditional (red) pasta sauce
1 small package Provolone Cheese
1 package Large French Rolls (or Hoagie Rolls)
2 1/2 pounds chicken drumsticks
1 bottle of your favorite BBQ sauce
1 to 1 1/2 pounds thin cut pork chops
Side Dish Shopping List
2 bags of tossed Salad
5 russet potatoes
1 bag frozen mixed vegetables
1 bag frozen green beans
1 bag frozen broccoli
dinner rolls (enough for two meals)
On Hand
Basil
Parsley
Onion Powder
Garlic Powder
Salt
crushed red pepper
steak seasoning
flour and egg (if you are making your own noodles)
olive oil
brown sugar