Meal Plan includes 5 meals with healthy serving sizes for a family of four. Occasionally there will be a meal that is large, I'll try to create those leftovers into a new meal for you, but sometimes there will just simply be leftovers (and I'll make a note of it to give you a heads up)!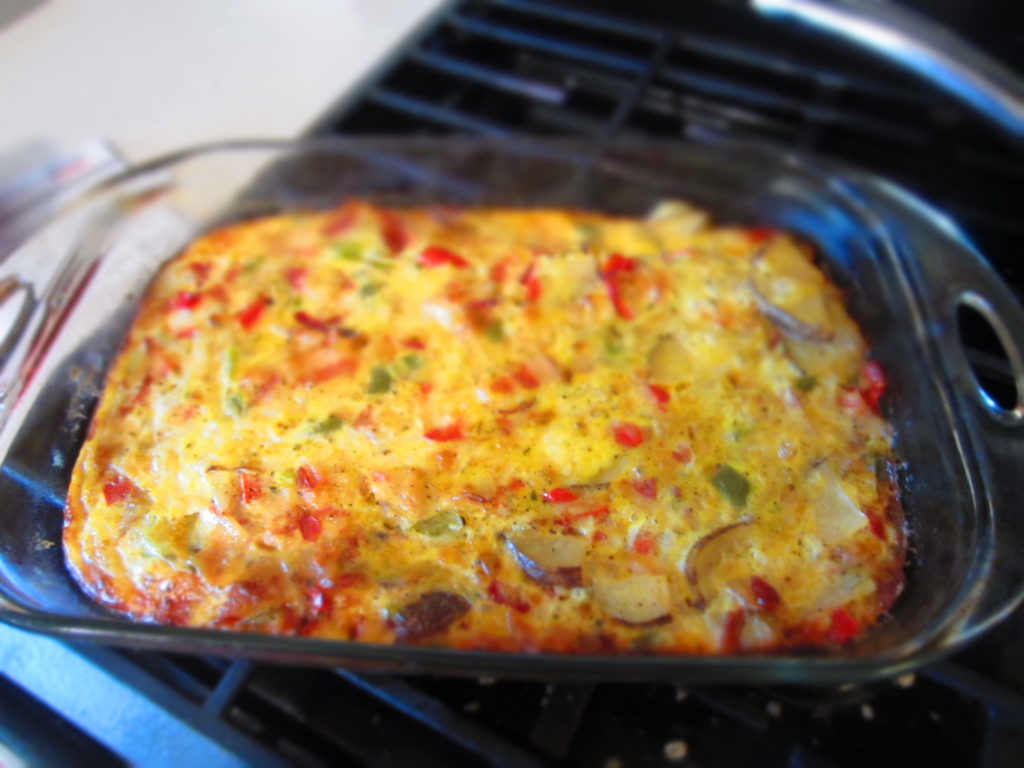 I will give you a list of meal. If there isn't a link directly to a recipe there will be preparation directions underneath it to get you your meal. Next, I'll include a shopping list and an "on hand" list (a list of spices or other pantry ingredients that most people have on hand. If you don't have it on hand, add it to the grocery list!). I will have side dish suggestions listed with each meal and include a side dish grocery list.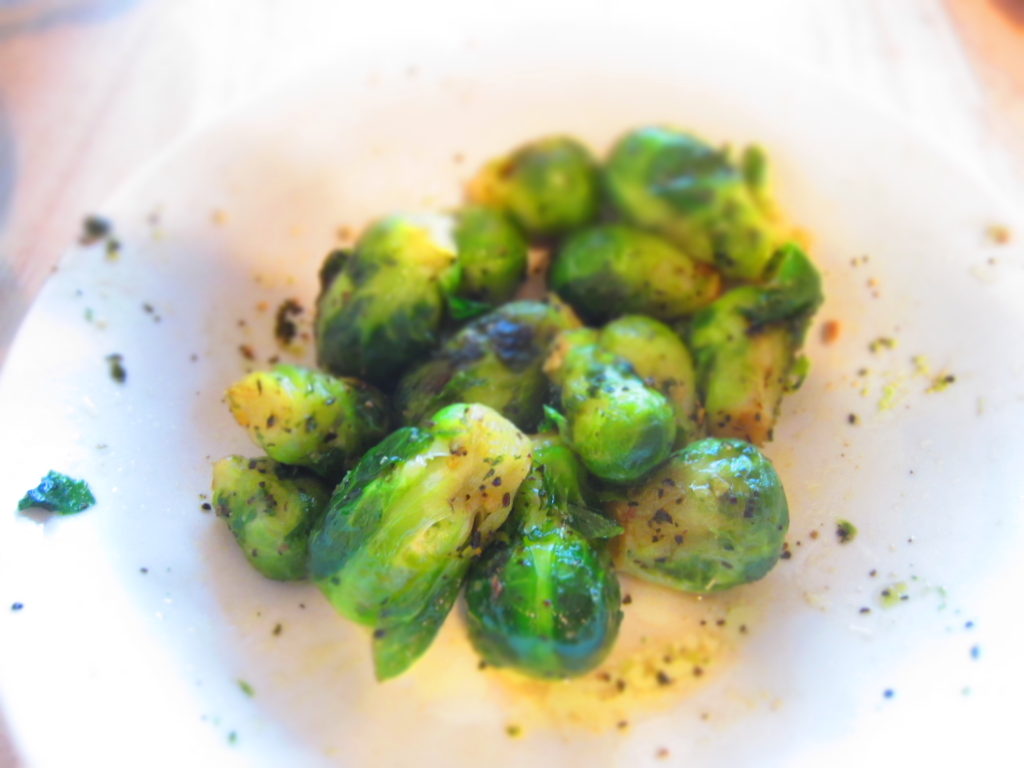 Bacon Potato Breakfast Casserole with your choice of cut up fresh fruit.
Crock Pot Pineapple Ham with tossed salad and rice
Bow Tie Pasta Chicken Salad (this has everything in it, so when we make it we don't usually have a side dish!)
Pesto Pizza Chicken with tossed salad and steamed green beans
Baked BBQ Baby Back Pork Ribs with Stove Top Brussel Sprouts and potatoes (mashed, boiled or baked! Prepare however you like potatoes)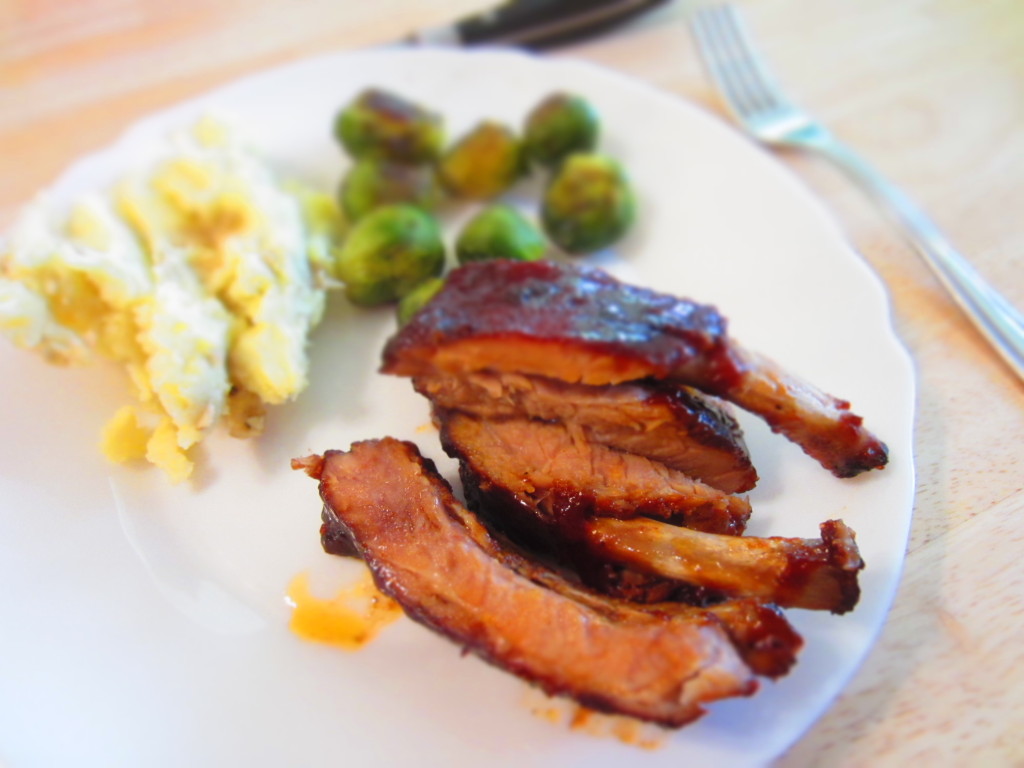 Grocery List
1 pound bacon
1 rack, Baby Back Pork Ribs
3 pounds chicken breast
2 pounds ham (or one large, thick slice)
pepperoni
8 eggs
4 ounces pepper jack cheese, shredded
4 ounces monetary jack cheese, shredded
8 ounces mozzarella cheese, shredded
2 large potatoes
1 red pepper
1 green pepper
1 yellow onion
fresh ginger
fresh spinach, need 4 ounces
fresh parsley
dried cranberries, need 5 ounces
1 can pineapple chunks
3, 11 ounce cans mandarin oranges, drained
1 jar basil pesto, need 3 ounces
Steak Sauce
BBQ sauce
teriyaki sauce
16 ounce bow tie pasta
honey roasted peanuts, need 1 cup
Side Dish Grocery List
Fresh fruit
rice
tossed salad (2)
green beans (to steam)
4 small-medium sized potatoes
1 pound bag of frozen brussel sprouts
On Hand List
brown sugar
chili powder
cornstarch
garlic powder
mustard
olive oil
onion powder
oregano
paprika
pepper
salt
sesame oil
soy sauce
white sugar
white wine vinegar
butter (for brussel sprout side dish)
steak seasoning (for brussel sprout side dish)